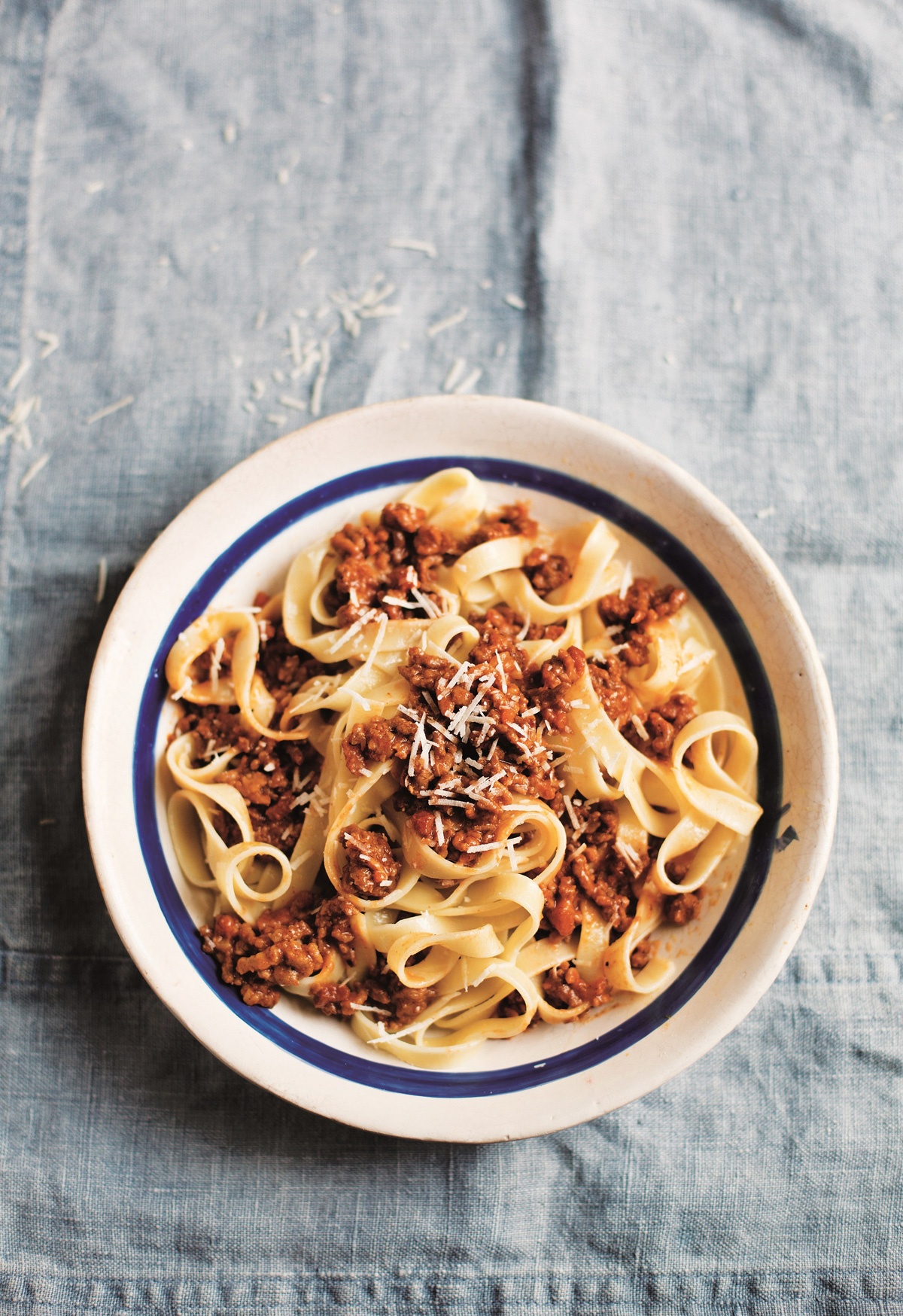 It was such an honour, and real delight, for me to take part in the recent BBC documentary about Anna del Conte, a food writer I've admired, who's inspired me and who is a mentor and friend. I've written about her in my books and on the site for years, and while I really want to urge you to read all of her books, for serious cooks and those interested in the history of food, her Gastronomy of Italy is a good place to start. No one writes better about Italian food, and this book is an erudite and engaging encyclopaedia, studded with recipes. I've chosen Anna's Ragù Alla Bolognese — a variant of the one she cooked in the programme, The Cook Who Changed Our Lives — because, quite simply, it is the best meat sauce I have ever eaten in my life.
And if you missed the programme about her, you can still catch it on iPlayer (unfortunately, not if you live outside of the UK) by clicking on this link.
Gastronomy of Italy by Anna Del Conte, published by Pavilion Books.
Photo by Laura Edwards.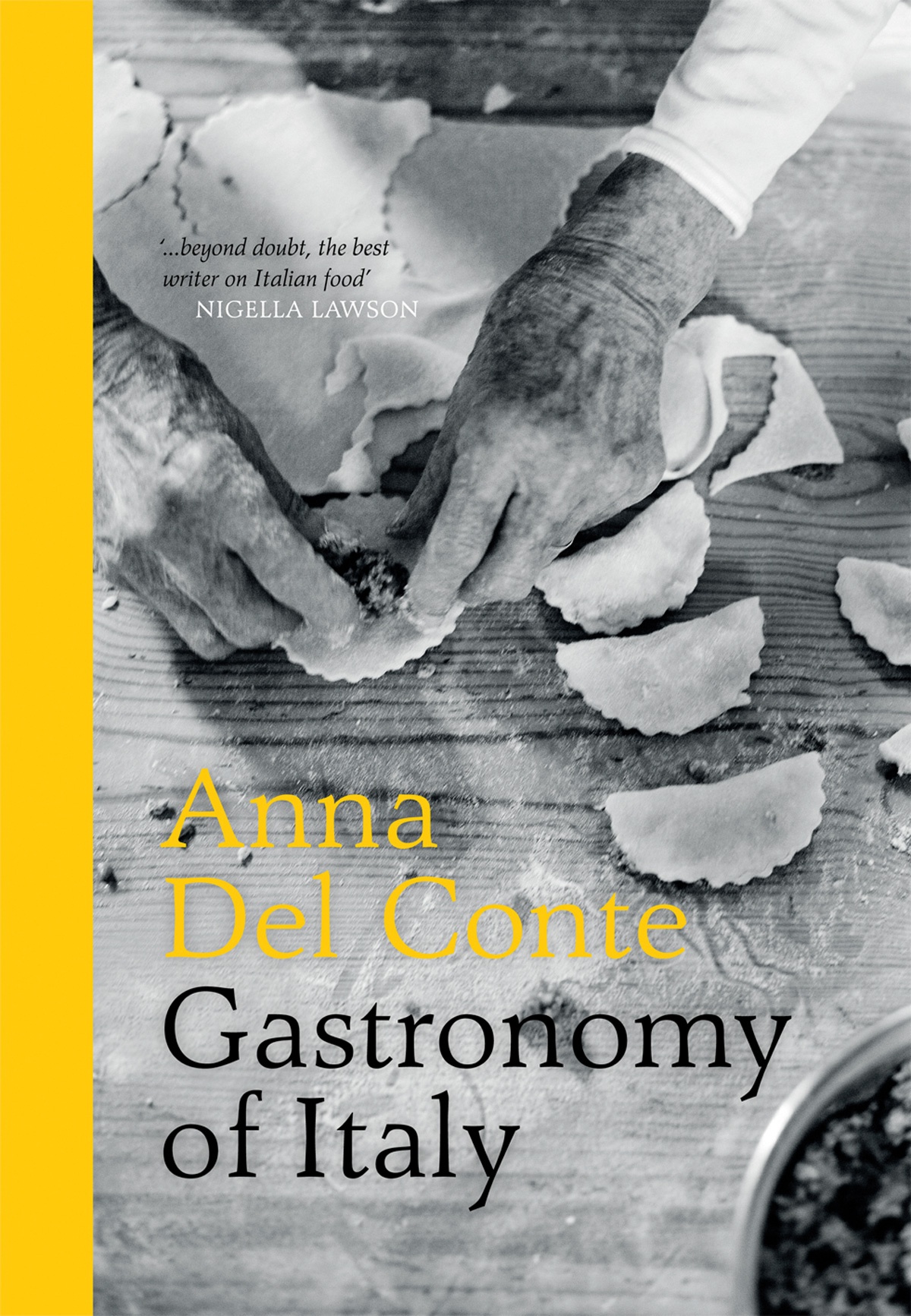 Try this recipe from the book