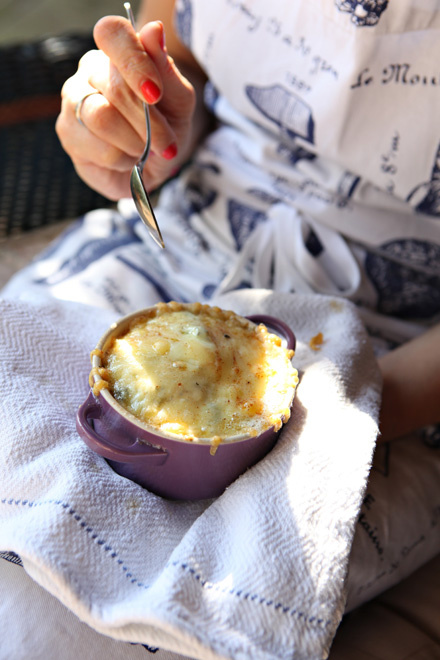 As someone who has markedly more affection for cooking than for washing-up, I am a keen proponent of one-pot cooking, and therefore an obvious target for this particular title. But like all good cookbooks, this book stands on its own beyond its designated niche. The recipes are fresh without being suspiciously novel, and wide-ranging in flavours as well as cooking implements: many different pots fall into this category; helpfully, none of them are unlikely to be in an everyday kitchen.
I have chosen this recipe (and it was hard to reject the many other contenders) as it combines a seductive number of my favourite ingredients!
From In One Pot by Blanche Vaughan.
Published by Weidenfeld & Nicolson, 2013.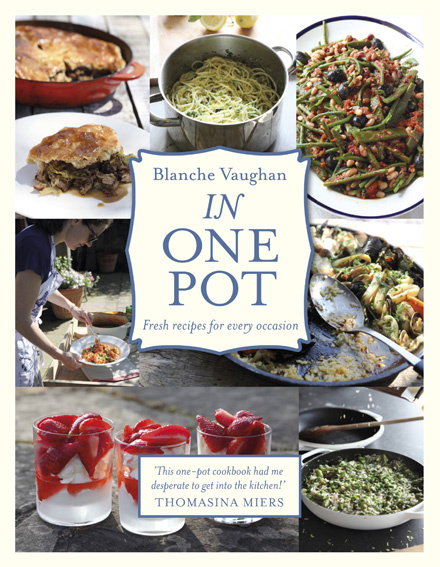 Try this recipe from the book