It's the first CookbookCorner of the year and, as I mentioned in my New Year's Witter, I know that many of you might well be giving Veganuary a concerted go, so this book seemed the perfect choice this week. I also know that the title alone — The Vegan Butcher — will have already raised several eyebrows among the more defensive meat eaters, and yet I (no secret carnivore) find it a rather fascinating concept. It's true, I don't quite understand why those who — for reasons I, in all honesty, can't take issue with — are vehemently opposed to eating meat should want food that is fashioned to look like it. But, despite much of the scornful criticism I've heard and read of plant-based meat, this is no new-fangled notion, but one that goes back over a thousand years, to the kitchens of Buddhist monasteries in China during the Tang Dynasty. Still, a vegan book that opens with a double-page spread that looks like this did slightly take me aback!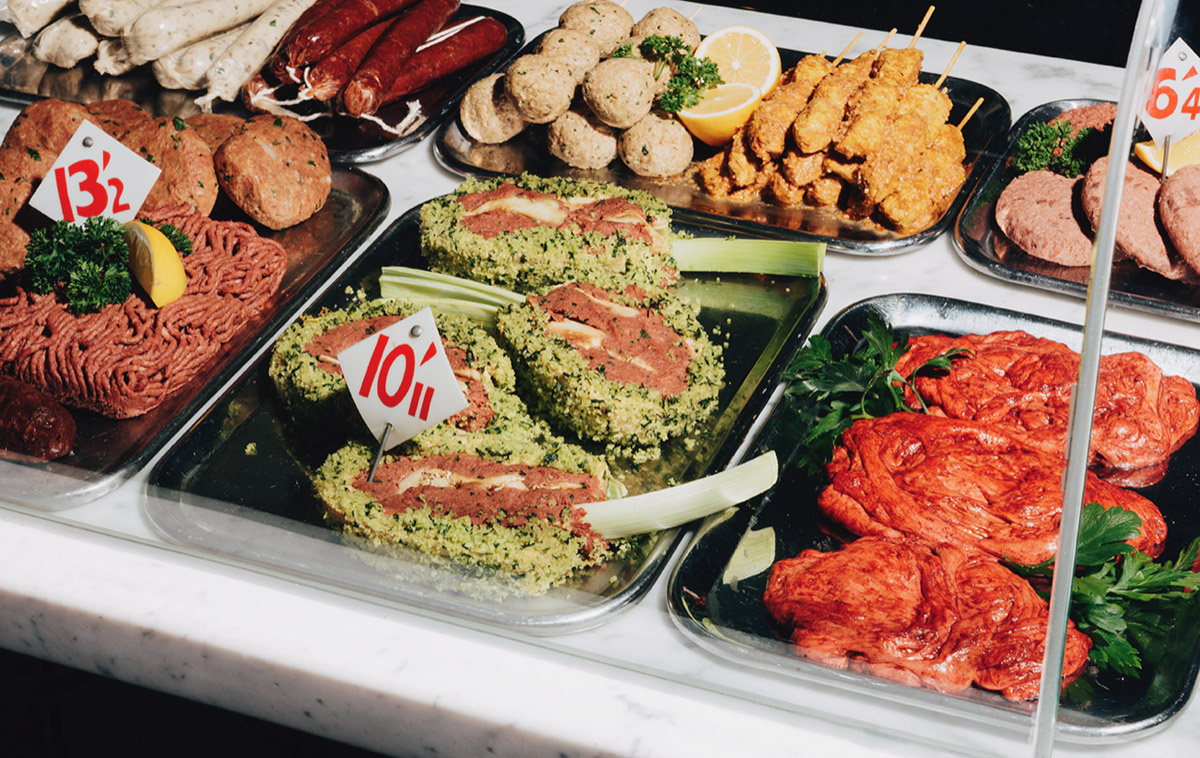 Still, I chose this book because I feel it has much in it to inspire those of us who wish to expand our repertoire of plant-based cooking and, moreover, are interested in the science of taste and texture. Perhaps my views as a meat-eater are irrelevant here, but even though, in my own kitchen, I feel that vegan meals need to be approached anew — particular in terms of structure — and not take their form from conventional meat-focussed cooking, I am always keen to learn new ways of imbuing food with flavour.
If you like a kitchen project, this book is definitely for you: there is so much to learn and, as the recipes themselves are of varying ease and complexity, you can start modestly and hone your skills as you go along. You might wish to start with making a plant-based Fish Sauce or King Oyster Mushroom Scallops or Sashimi made with aubergine/eggplant, watermelon or tomato, or Ceviche that uses hearts of palm rather than raw fish, and a Hearty Fish Pot Pie. Later you can learn your way around soybeans "which", the author Zacchary Bird (whose earlier books are Meals for Mere Mortals and Vegan Junk Food) writes "through the process of making soy milk, produces the holy trinity of original meat substitutes: okara, yuba and tofu — all at once!". And this will lead you to his Southern Fried Chicken, Peking Duck, Buffalo Wings, Tandoori Drumsticks, and so on. Even if, while reading this, you feel unconvinced, I have to tell you that it's impossible to read the actual book without becoming entranced by his use of seasonings and juxtaposition of flavours and textures, those touches that are the very essence of cooking itself.
I really wanted to share a recipe with you that didn't require the artistry and craft that goes into many of the rather spectacular simulacra in the book, so here is the nevertheless beautiful Beet Wellington!
The Vegan Butcher: The ultimate guide to plant-based meat by Zacchary Bird (Smith Street, £30) is out now.
Photographs by Emily Weaving.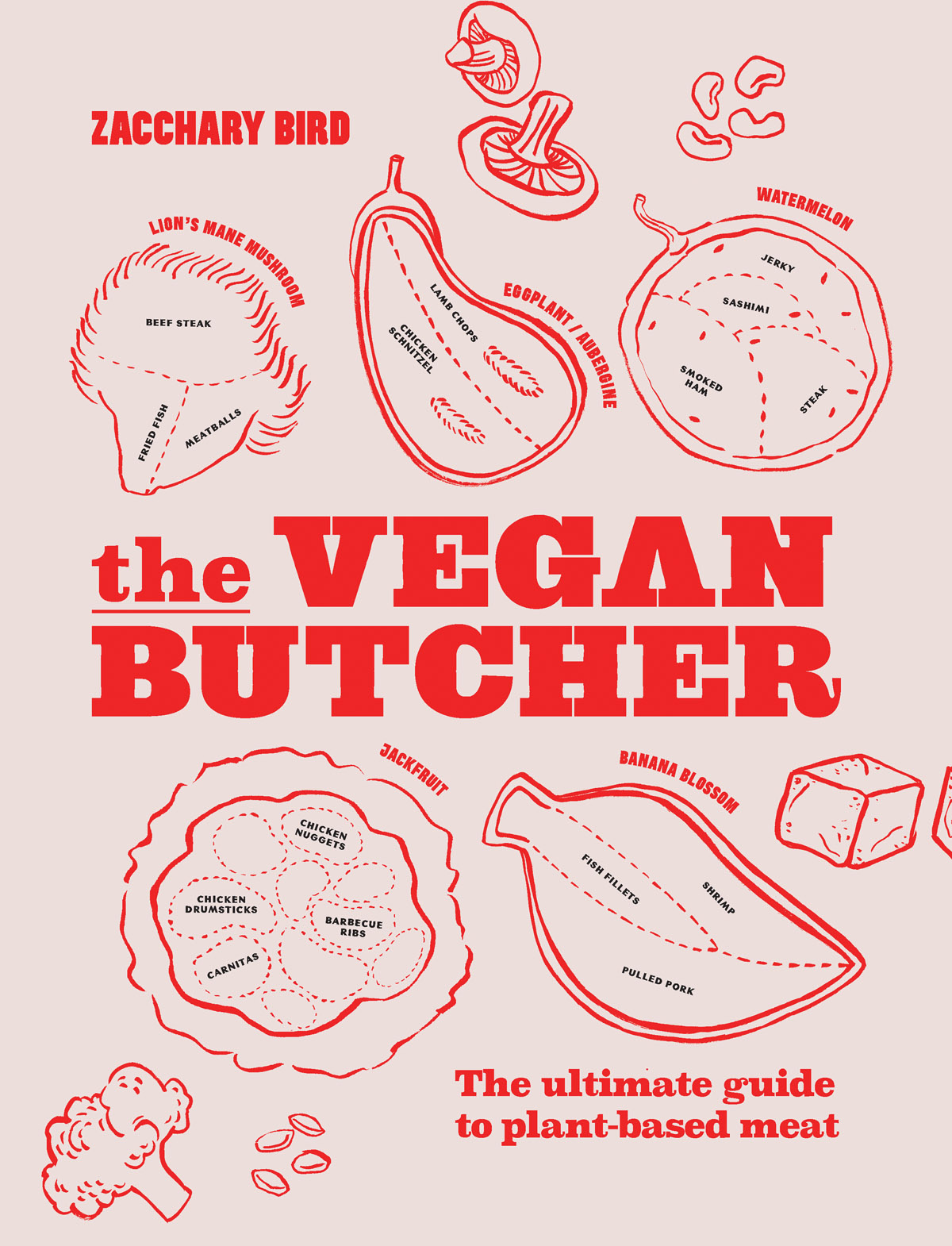 Try this recipe from the book