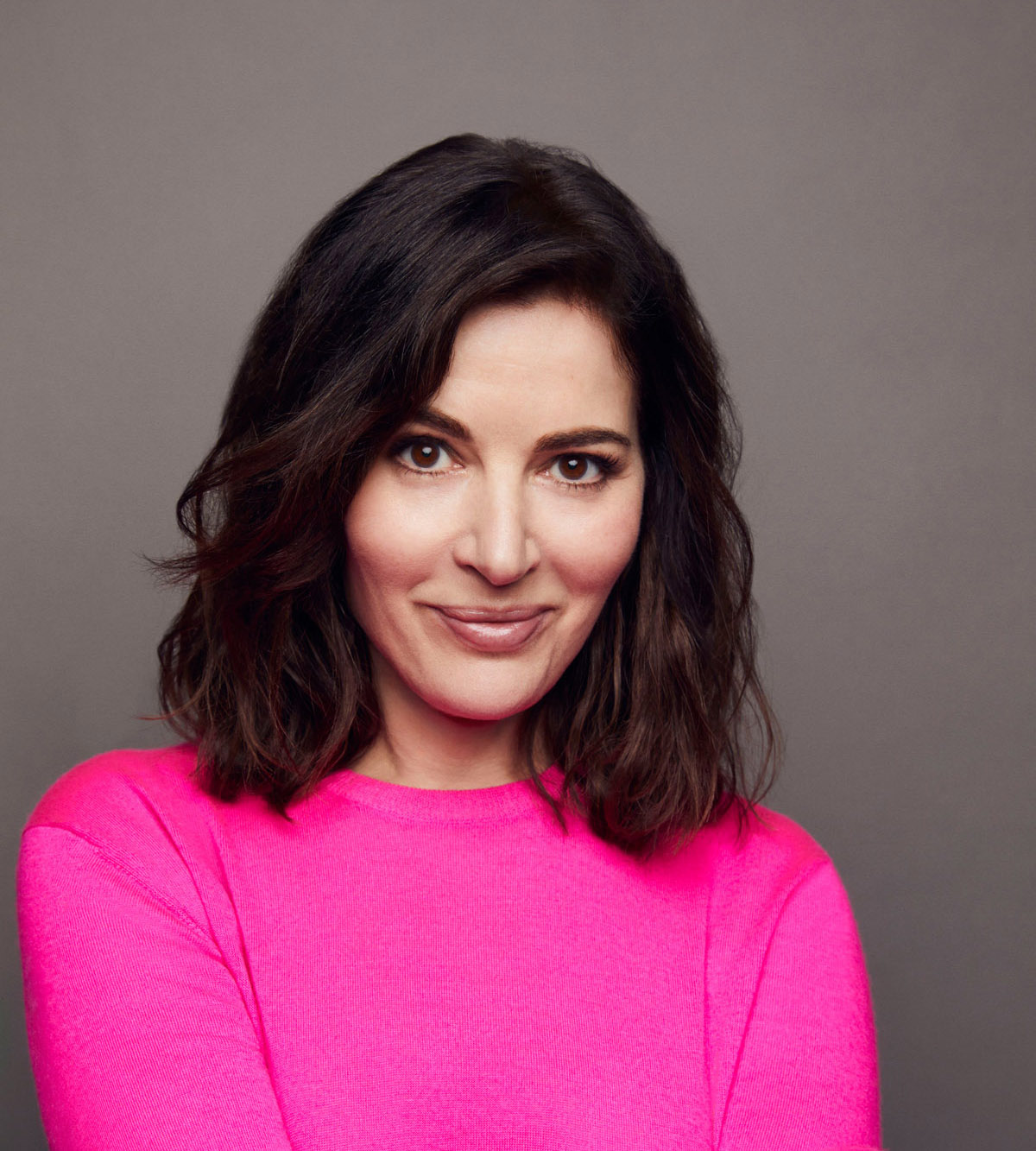 The first and most important thing to say to all of you is, of course: Happy and Healthy New Year! And I couldn't wish it more emphatically. And yet we begin 2022 not quite as rosily — to say the least — as we had hoped. But there is enough doom and gloom out there without my adding to it, so what I thought I'd do here is to draw your attention, and in some cases, remind you of the recipes I turn to gladly for comfort, and which make me feel cosily contained in the cocooning embrace of home.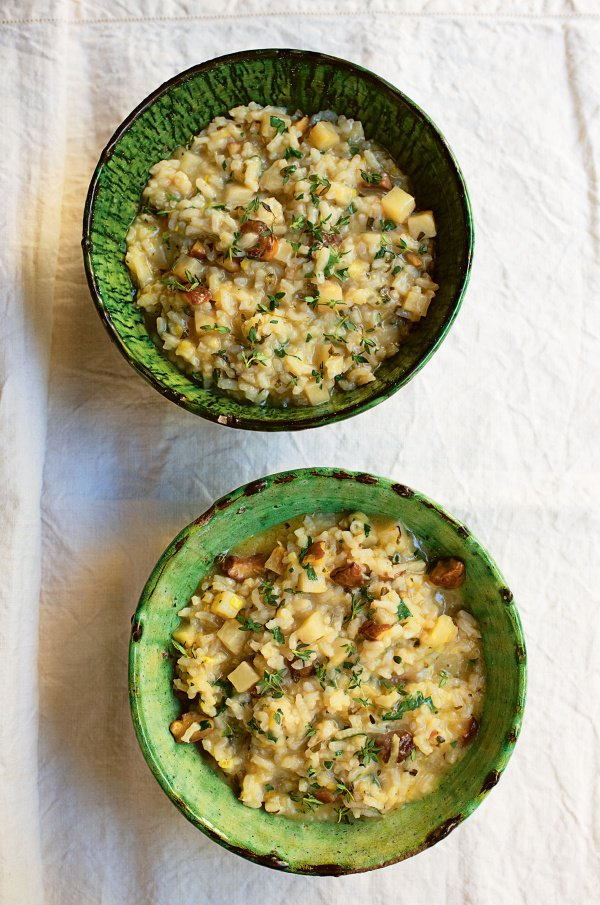 I have to start off with that beige-but-not-bland bowl of blissful succour: Soupy Rice with Celeriac and Chestnuts. Although it's not, as written, vegan, it is oh-so-easily veganisable: simply use olive oil in place of butter, and vegetable (or mushroom) stock in place of the chicken broth; and actually, I have to tell you that I often use a vegan chicken-style stock powder. The Moroccan Vegetable Pot is already vegan — not that every recipe I'm listing here is, but I know that many of you will be going in for Veganuary, and I would like to do my bit, too — and it warms both body and soul; I'm always grateful to have a batch of it in the fridge.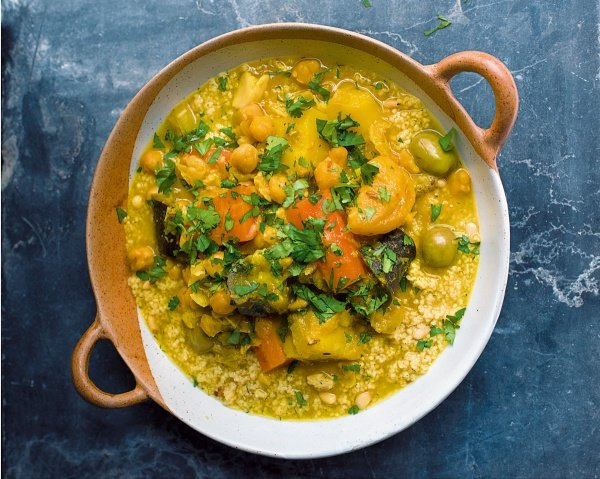 This January, too, I have plans to make vats of Split Pea Soup with Ginger and Lime, as I adore its heartiness and zing! It, too, is vegan, and with it I want slice after slice of my Old-Fashioned Sandwich Loaf. I admit I want butter spread — and thickly — on mine, but of course you do not have to follow suit. And to make the sandwich loaf vegan is easy: replace the sour milk with plant-based yogurt, and the butter with vegetable shortening, such as Trex/Crisco.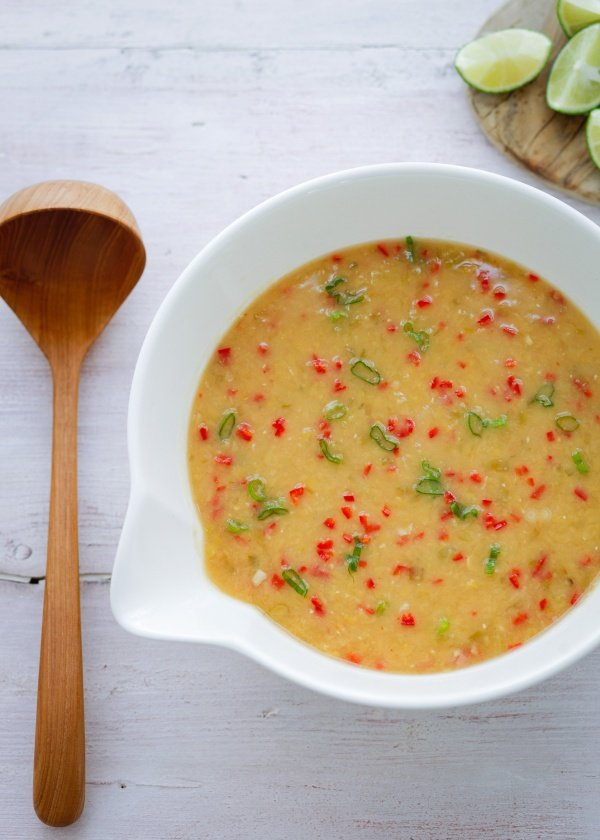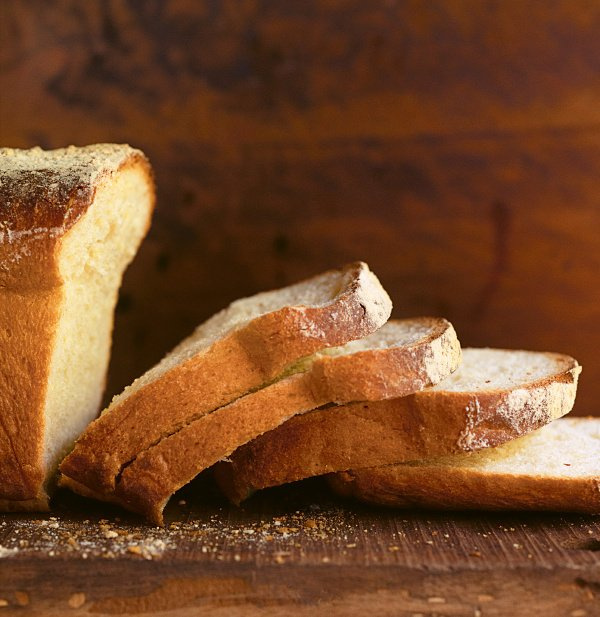 On the 1st of January last year, I debuted my Vegan Spag Bol, and I want — with apologies to all Italians — to sing its praises here again! And this, along with three of the other recipes I've already mentioned, will be cropping up as Recipe of the Day in January, too.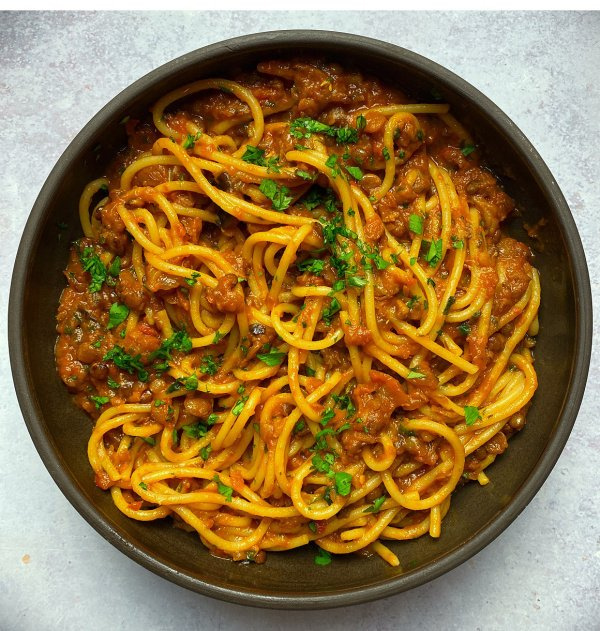 And now for pud! Although it was a proudly posted Recipe of the Day in December, I have no hesitation in alerting you to the Luscious Vegan Gingerbread here now. I make it on repeat throughout winter, and we still have quite a lot of that to come. And I can't contemplate the dark skies ahead without the happy anticipation of several warm and gooey bowlfuls of Sticky Toffee Pudding!