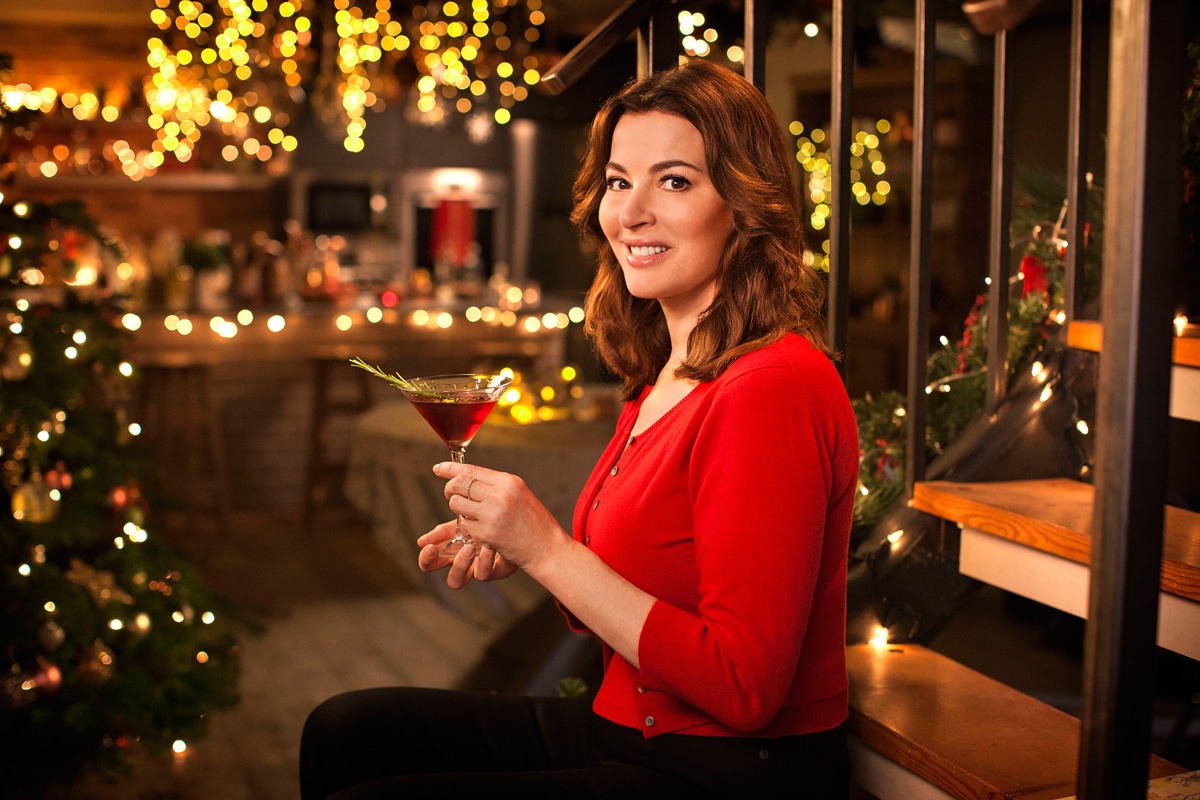 I've been giving a lot of thought to Christmas dinner. I take the view, and always have, that it has to be turkey. And by that, I mean it has to be my Spiced and Superjuicy Turkey: the brine, the bucket, the works. But this year may be different. Well, this year will definitely be different as I'm going to be away from home for Christmas and won't actually be cooking on Christmas Day. This doesn't mean I won't be cooking Christmas Dinner: I just won't be doing on the day itself. So, do I stick with tradition and cook turkey with all the trimmings, or do I use this opportunity and go for once for something different? Actually, I know the answer: I make my faux-Christmas feast the same as the real-Christmas feast, and make sure I fit in as many other celebrations as I can, too. But you may feel differently and want a change from the usual bird. Either way, we can all be happy as I've got lots of ideas in mind for festive main courses (and, of course, the rest).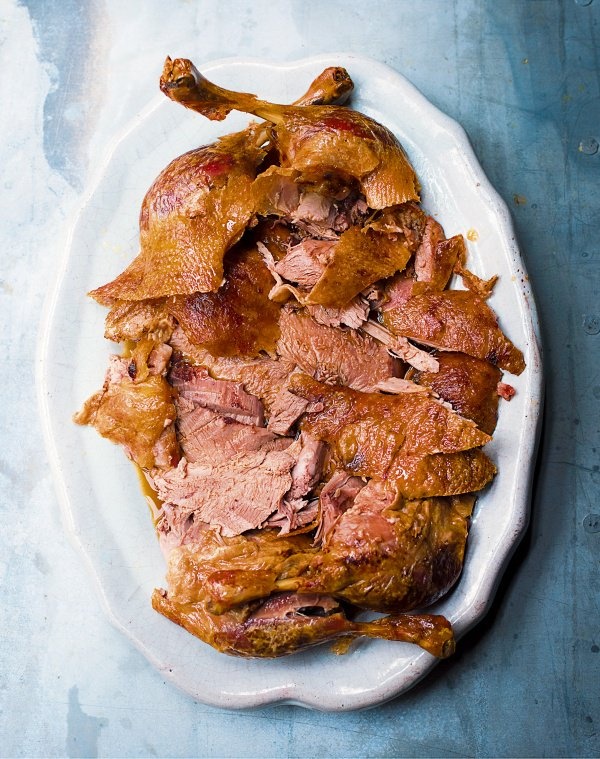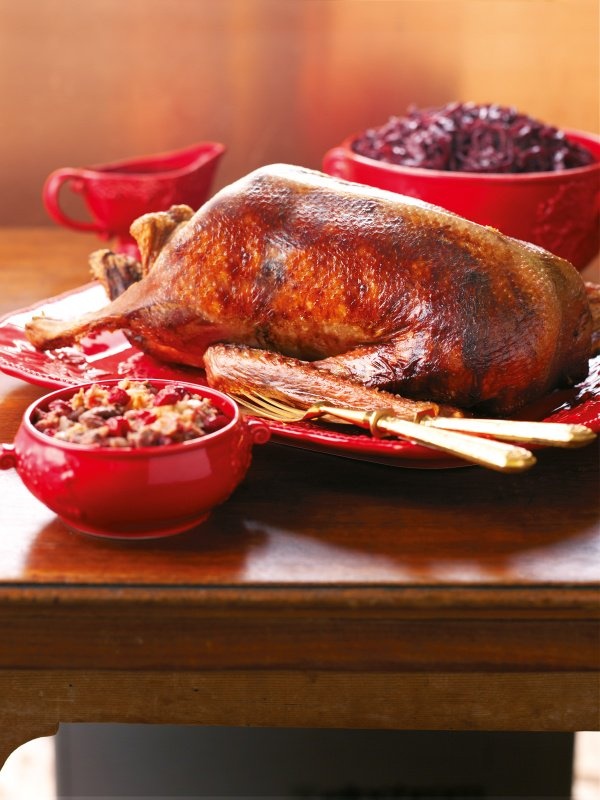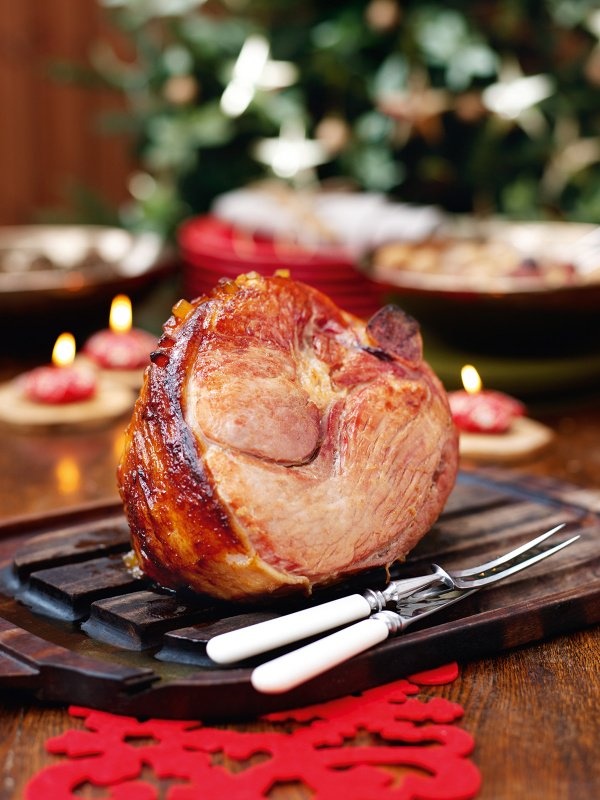 This year, the season won't be complete for me without Roast Duck with Orange, Ginger and Soy. I cook a pair of ducks, as don't think you can feed more than 3 out of one duck, but my method is so simple and fail-safe, that you can add more ducks as needed! Or you could go for a goose, and in which case I suggest you try my Roast Goose with Pear and Cranberry Stuffing. I always, always cook a ham at Christmas, and there's not a bad choice to be had between my Ham in Coca Cola, Ginger-Glazed Ham and Slow-Cooked Black Treacle Ham. Oh, and the sandwiches they make after, too! And while we're thinking of delicious sandwiches, I have to put in a word for my Roast Rib of Beef with Port and Stilton Gravy. If you feel like you want to stick with turkey, but cook it a little differently this year, then my Italian-inspired Turkey Breast Stuffed with Italian Sausage and Marsala-Steeped Cranberries is most definitely the one for you. If it's a vegetarian or vegan option you want, then make it magnificent and go for the Roast Stuffed Pumpkin with a Gingery Tomato Sauce: it is the most celebratory of centrepieces. And while I can't say that the Beef and Aubergine Fatteh is a contender for the Day itself, it does looks so festive and is so wonderful, that I know it will be on my Christmastide table at regular intervals over the next few weeks.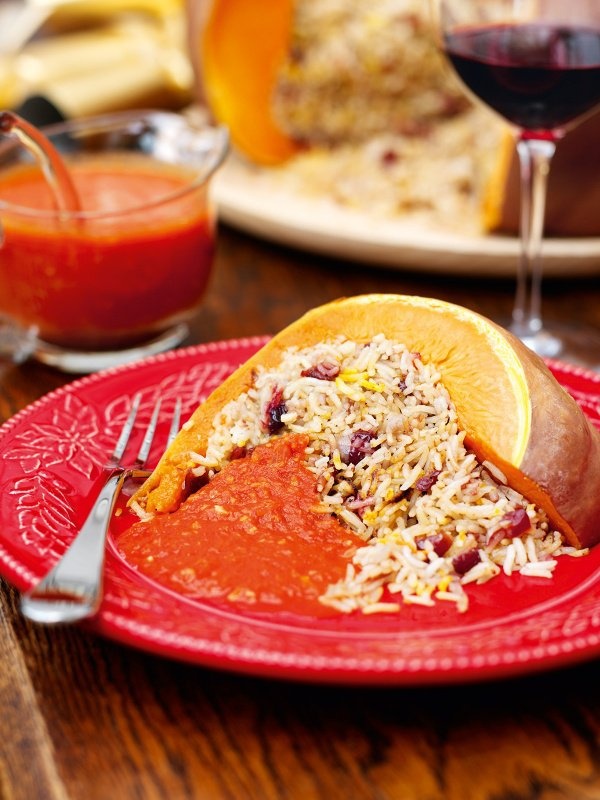 I've already mentioned the Duck with Ginger, Orange and Soy to you, which is a new recipe from At My Table, and I feel it's only right to let you know about the other At My Table recipes that are new this year, namely the aromatic, warming Moroccan Vegetable Pot with Couscous, which is much needed during the annual meatfeast, the retrofabulous Devilled Eggs, which - you'd better believe me - every successful party needs. I will be making more Devilled Eggs this Christmas than even I can believe possible! And I know every last one will be eaten up. Also from At My Table are the sweet, chocolate and pistachio-studded meringue-cookies, aka Merookies or Forgotten Cookies and a very easy reprised No-Churn Bourbon Salted Caramel Ice Cream which at Christmas I like to make with brandy in place of the bourbon (and it's a wonderful stand-in for brandy butter). For the perfect Christmas feast, eat with my new Sticky Toffee Pudding, which will come to the site on the 11th December, and is worth the wait!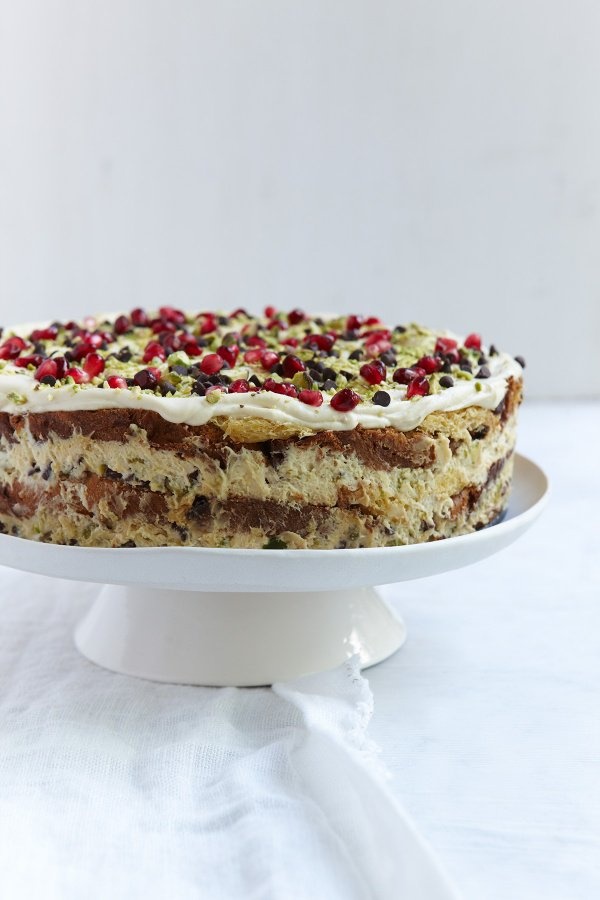 Those of us who are lucky enough to be able to feast must be grateful for it, and I am. And, until I go away, I look forward to pottering about in the kitchen sharing food and happiness with recipes that make this time feel special and taste good. I can't carry on listing everything I'll cook here, but you can find some of my favourite Christmas recipes by clicking on these links for Christmas Baking, Christmas Cakes, Christmas Desserts, Main courses, Sides and Edible Gifts.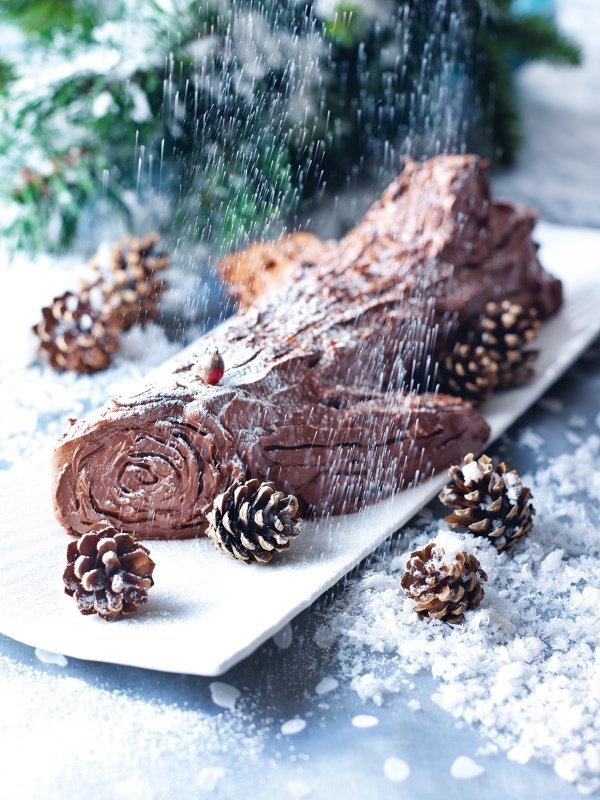 And all that remains is for me to wish you a very, very Happy Christmas and to tell you that I'm very pleased to announce the return of the nigella.com Christmas Pudding Hunt. Sign in (or register if you haven't yet signed up - it's a painless process, and free), get your detective hats on, and start collecting your puds today for a chance to win a gleaming copper KitchenAid Artisan Stand-Mixer just like the one I used in my television series, Nigella: At My Table.