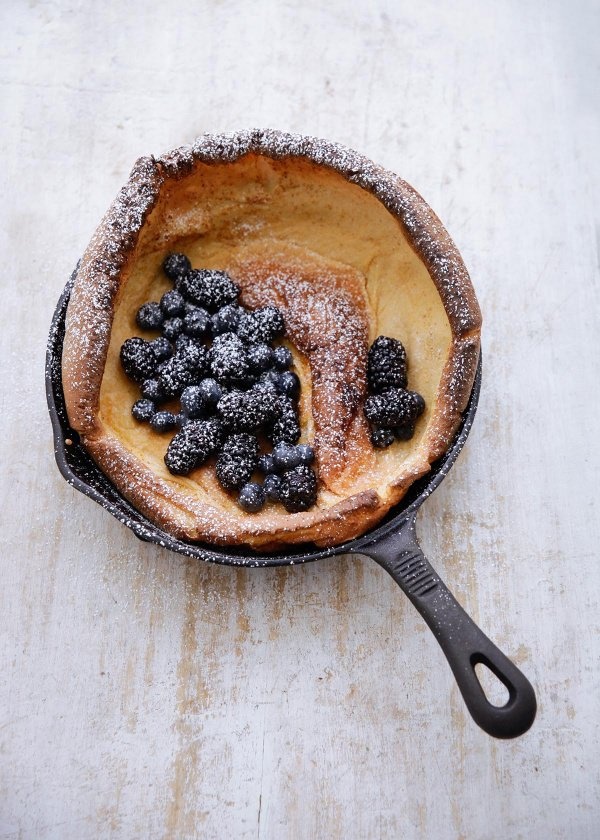 While I confess I'm not keen on the word Brunch, I am immeasurably fond of the kind of eating it conjures up. I'm not talking about Eggs Benedict or anything restaurant-fancy, I'm thinking pointedly (actually, I've already written my shopping list for it) about my Asian-Spiced Kedgeree, which is both comforting and zingily uplifting at the same time. If you have a bunch of people coming round at the weekend, either for brunch, lunch, or a cosy supper come to think of it, this is definitely for you.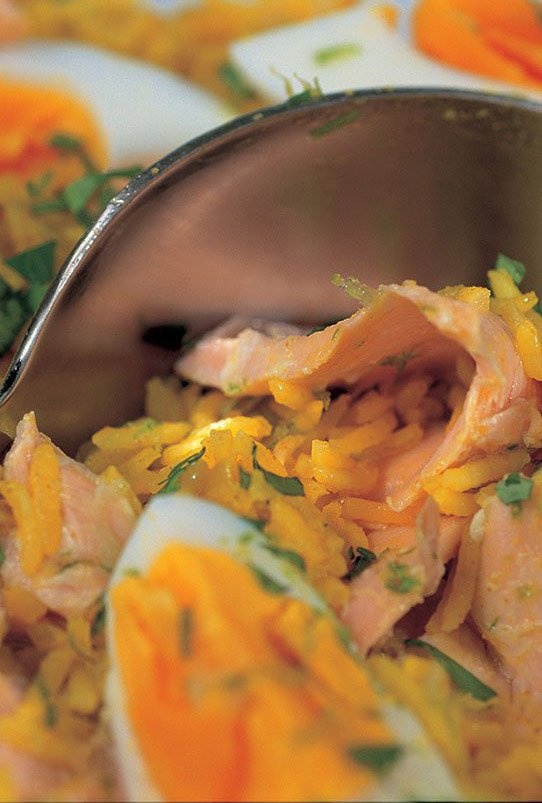 My Croque Monsieur Bake is also a longtime weekend favourite, and again to be considered for supper as well as for breakfast. But if it's breakfast or brunch you're going for, you just need to pile up bread, Dijon mustard, Gruyere and ham in the evening, add some eggs beaten with milk and a splash of Lea and Perrins in the morning, then sprinkle over some more cheese and bake in the oven. And I feel I must point out that when you know you have a late day ahead of you in the week, you can pile up everything in the dish before you go to work in the morning, and then just add the egg bit and bake when you get home later.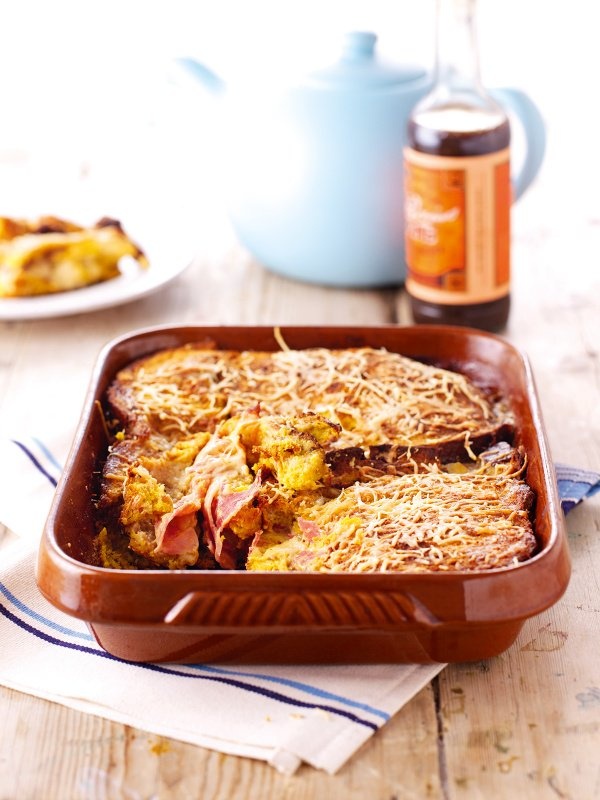 I can't, of course, miss out my favourite brunch dish of the moment, Turkish Eggs: garlicky, rich, fiery and sensational. Make sure you have some good bread in the house. It's essential. Toast it, and dip it greedily into the Cilbir (as it is more correctly called) as you eat.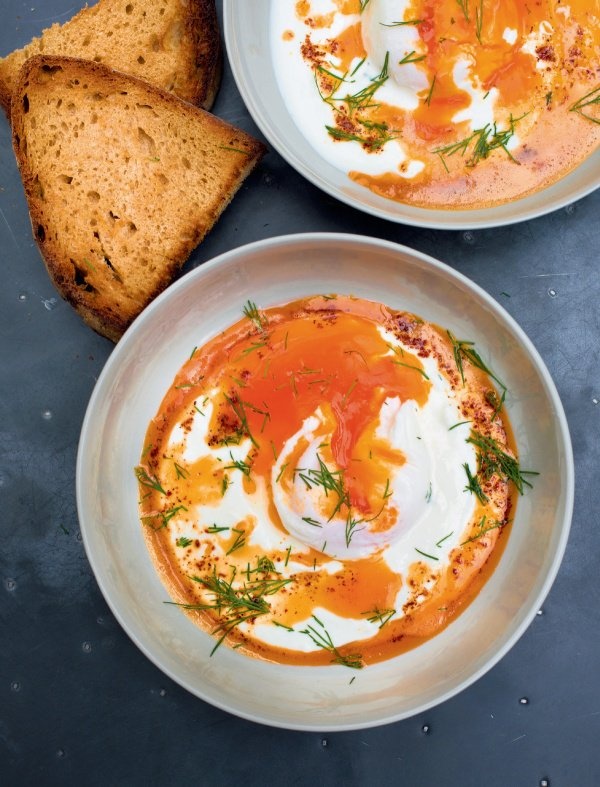 If you're after something sweeter, then I have to suggest a Dutch Baby - a big pancake, rather like a Yorkshire pudding really, that I eat with berries and maple syrup, though nothing's to prevent you adding a rasher or two of bacon. And if there are a lot that need to be fed, I'd go the Blackberry and Apple Kuchen route: a sweet yeasted dough - that you can make the night before and leave to rise overnight in the fridge - topped with fruit, nuts and a cinnamon-scented crumble mixture. And even if there aren't lots of you it's worth considering: there are worse things in life than having leftovers of this!