Print me
Introduction
Moist, buttery shortbread with chewy bits of hokey pokey, oh my these are delish. Ideally you should use two 50g Crunchie Bars [hokey pokey covered in chocolate] or something similar [Violet Crumble?].
255 grams softened butter
250 millilitres confectioners' sugar
1 teaspoon vanilla essence
375 millilitres flour
¼ teaspoon salt
3 tablespoons white rice flour
3 tablespoons cornstarch
57 grams almond meal
113 grams crunchie bar
Method
Hokey Pokey Shortbread is a community recipe submitted by Angeldrawers and has not been tested by Nigella.com so we are not able to answer questions regarding this recipe.
Preheat oven to 175 C. Line 2 baking trays with baking paper [hokey pokey is very sticky].
Beat butter, confectioners' sugar and vanilla together in a bowl.
Combine all remaining ingredients except the Crunchie Bars.Add to the butter mixture and combine.
Gently fold chopped Crunchie Bar into the mixture, trying not to crush the larger pieces.
Cover the bowl and refridgerate for 15 minutes.
Roll into balls and flatten, press tops with a fork.
Bake for 12 minutes.
Other recipes you might like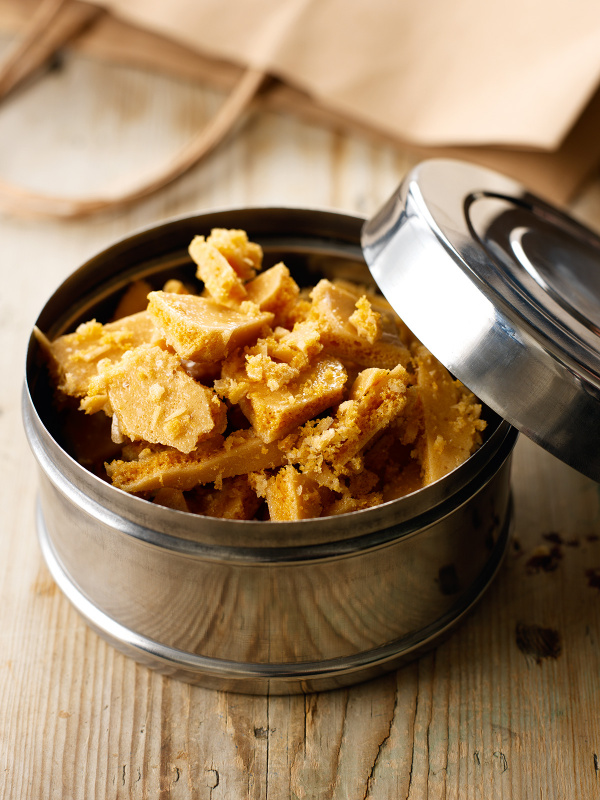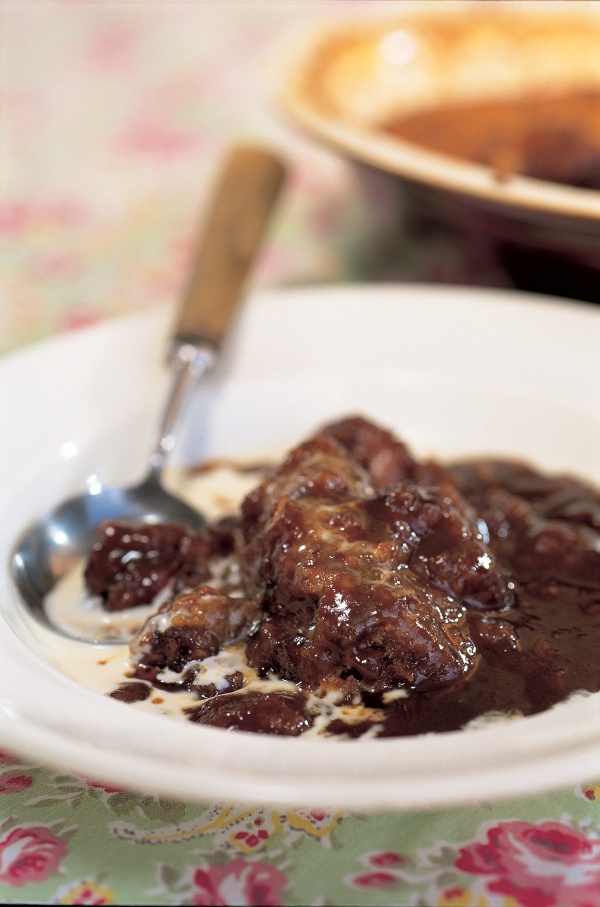 Easy Sticky Toffee Pudding