More recipes
Recipe search
Indian Cottage Cheese Fritters (Paneer Pakora)
A community recipe by

Miya

Not tested or verified by Nigella.com
Print me
Introduction
This is tea time/party snack which is made using paneer which is known as Indian Cottage cheese.
250 millilitres chickpea powder
125 millilitres white rice flour
1 tablespoon onion (sliced lengthways)
250 millilitres chopped cashew nuts
½ teaspoon chili powder
½ tablespoon finely cut cilantro
oil for frying
salt (as required)
250 millilitres crumbled paneer
½ tablespoon finely cut fresh mint
Method
Indian Cottage Cheese Fritters (Paneer Pakora) is a community recipe submitted by Miya and has not been tested by Nigella.com so we are not able to answer questions regarding this recipe.
Mix the crumbled paneer with other dry ingredients.
Add 2 tbsp of hot oil to the mixture.
Add onions to this mixture and mix well.
Make small small dough
Sprinkle little water if necessary.
Heat the pan and deep fry the pakoras.
hot with tomato ketchup or coriander chutney.
Additional Information
Paneer will have lot of moisture content.So while making dough add water only if it is required.
Other recipes you might like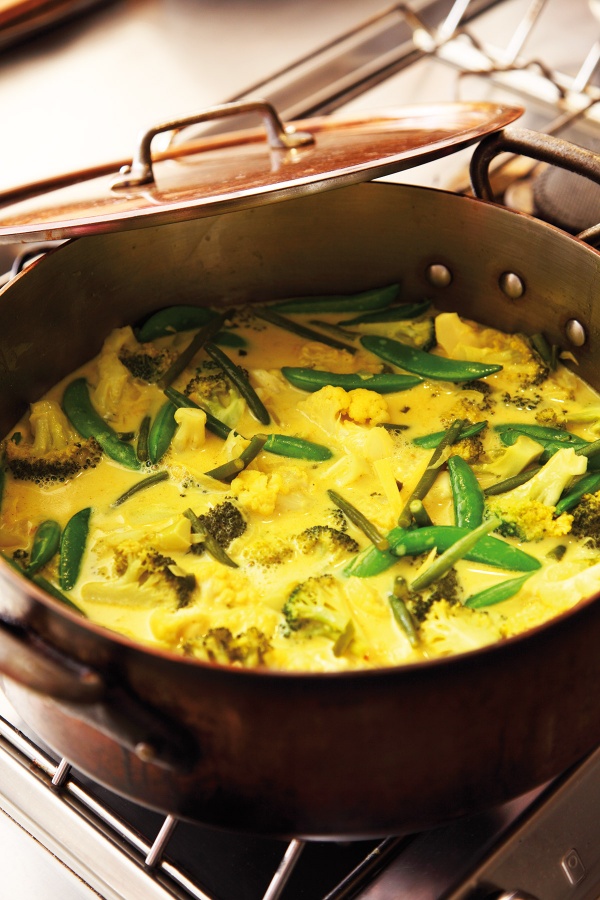 South Indian Vegetable Curry