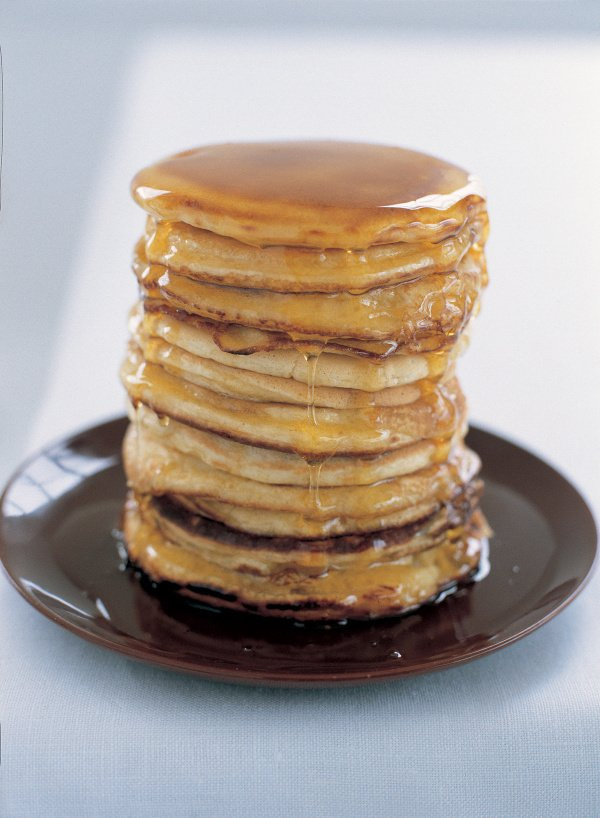 You'd think by my age I'd have grown out of Pancake Day, but no, I still feel ridiculously excited about it every year. I'm not sure I've ever met a pancake I don't like! And while I'm happy to eat them any day, it would be unthinkable not to show them extra love on their very special day, which this year falls on Tuesday the 1st of March. So let me suggest the many ways you can feast on them.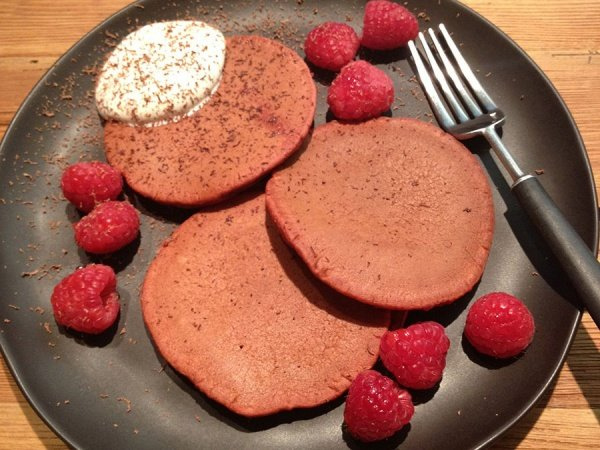 It makes sense to start with breakfast and for this I suggest my American Breakfast Pancakes, although you could go the chocolate route and rustle up a plate of Red Velvet Pancakes instead. I'm swerving lunch because I always really associate Pancake Day with teatime, simply because that's when I ate them as a child, either in the form of Scotch Pancakes, which I love cooled and spread with butter, or what was meant by 'pancakes' when I was a child, but which are more properly called Crêpes. For me, they have to be topped with a fierce squeeze of lemon juice and a gritty sprinkle of granulated sugar, but I am perfectly happy for you to top as you desire. These crêpes lend themselves very well to more grown-up treatment too, and here I have to suggest that most retrofabulous of recipes, Crêpes Suzette. But then, I'm always up for a spot of flambéing.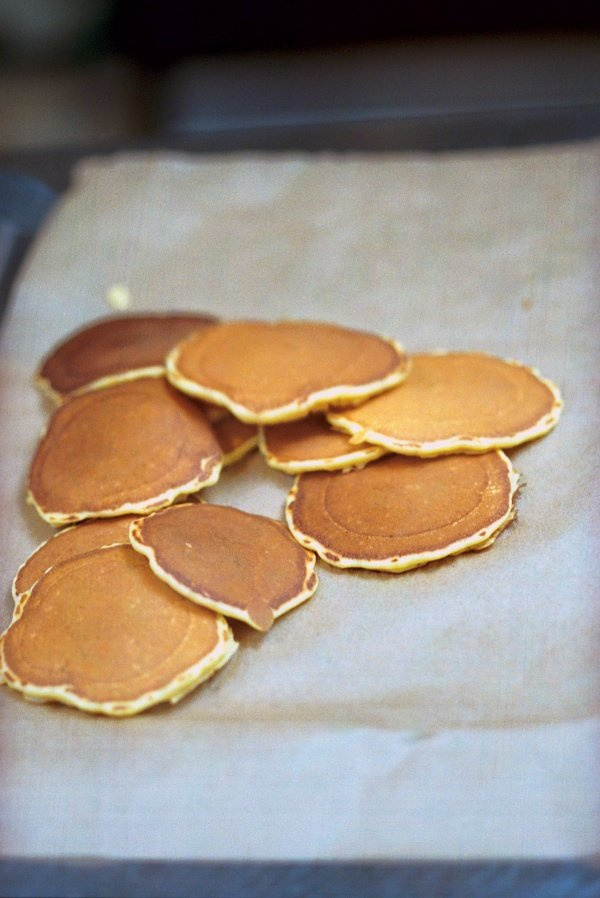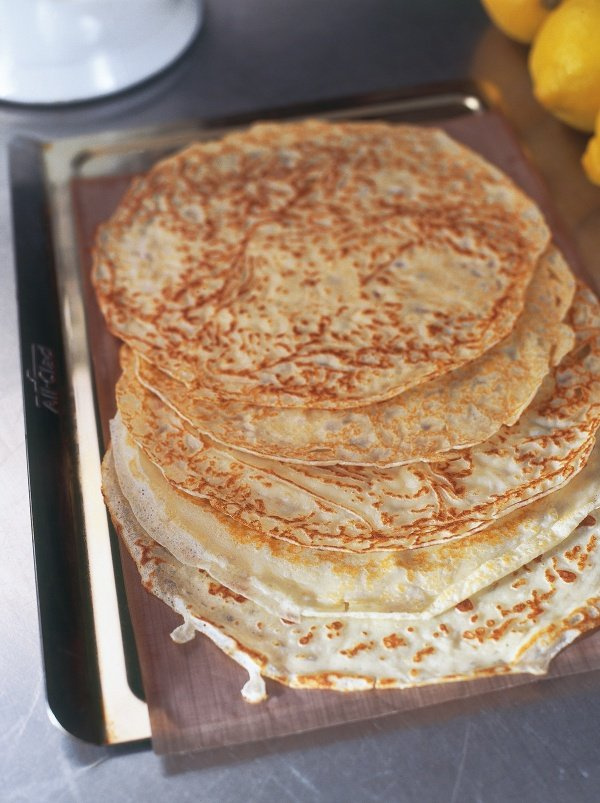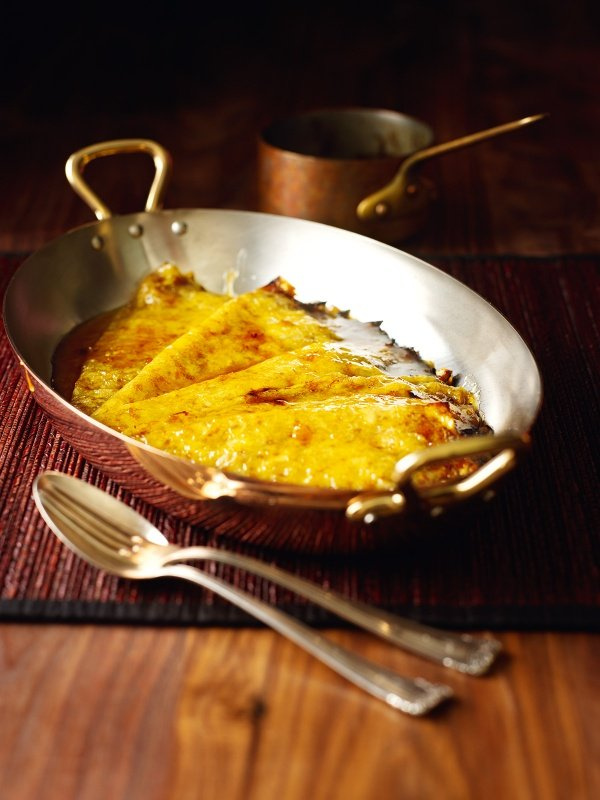 But there are indeed other pancake-prospects for dessert: Nutella Pancakes are always popular, I've found. And I adore these fragrant beauties, namely the Arabian Pancakes with Orange-Flower Syrup. I call them Arabian not because they are, in fact, an Arab version, but to convey their One Thousand and One Nights sumptuousness.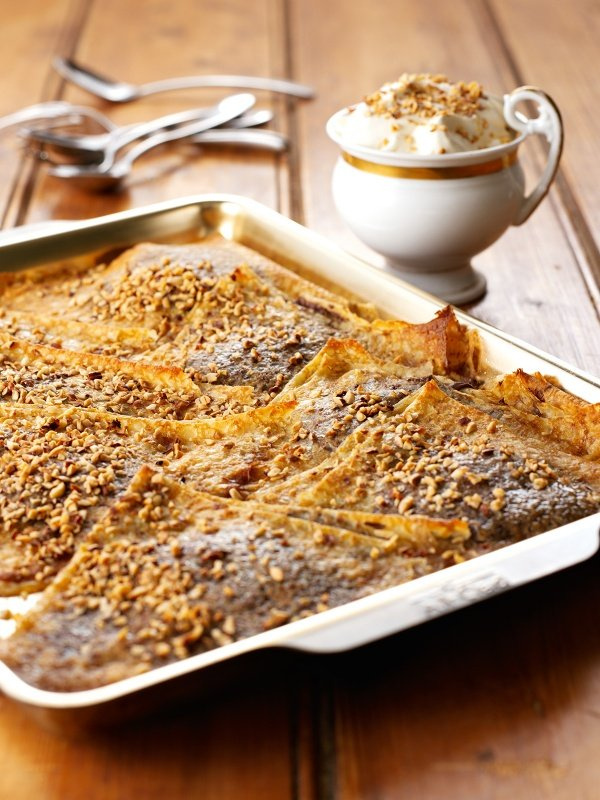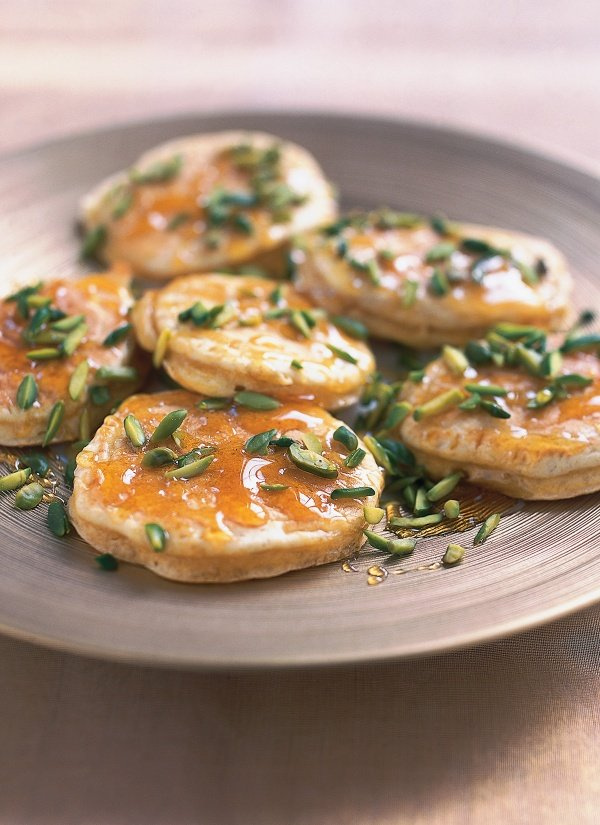 And if, like me, you're rather of the opinion that every day should be pancake day, let me nudge you towards my Homemade Instant Pancake Mix, so that you have the wherewithal to make pancakes whenever the urge takes you!