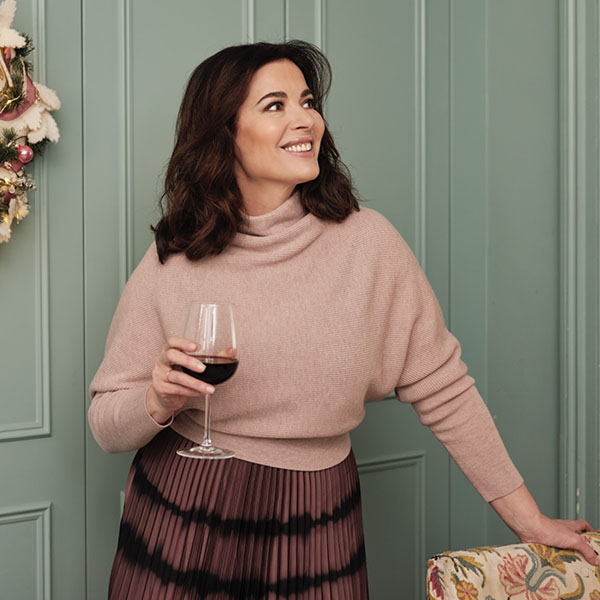 Well, another year is drawing to a close and, for me at least, that means it's time to start thinking about Christmas. I've been on the road for all of November on my North American tour, and it's been wonderful to see so many of you along the way, but I'm also glad to be heading home. The website's got its Christmas decorations on, and so my mind is turning — you won't be surprised to hear — towards flickering tea lights, twinkling fairy lights, and the simple joy of being in my own home, and especially my kitchen, once again.
Now, I've got two recipes to tell you about to get you in the mood for celebrating the season. Firstly, a newcomer to the website — Negroni Sbagliato from my 2017 book, At My Table. It's one of my favourite cocktails, a fabulously festive colour into the bargain, and I like to make it in a jug to make it easier to serve to guests. Just be warned — it goes down very easily! Secondly, there's my Snowball In Heaven — my twist on the camp Christmas classic cocktail. Feel free to add a maraschino cherry if you have some, in homage to Rudolph's red nose!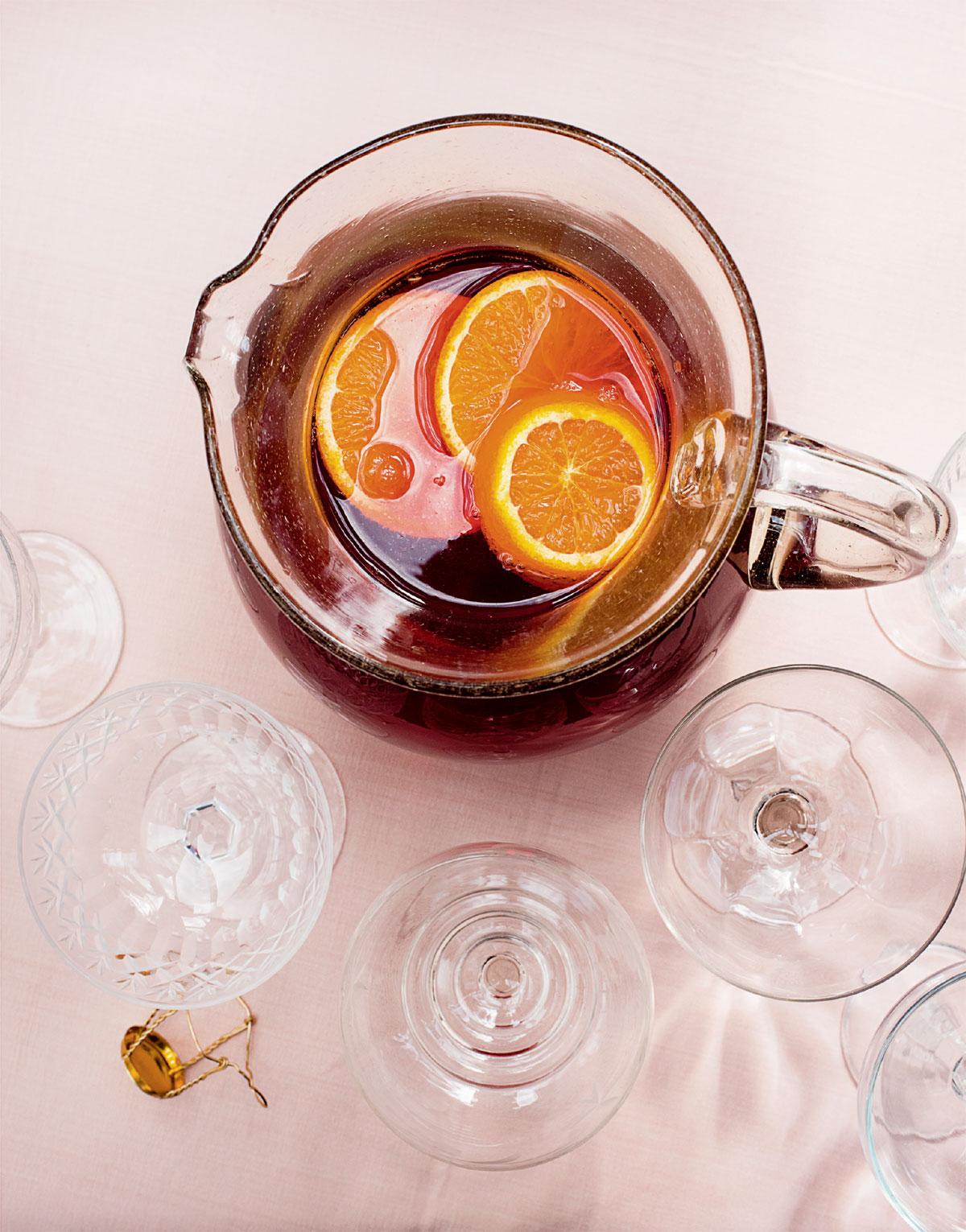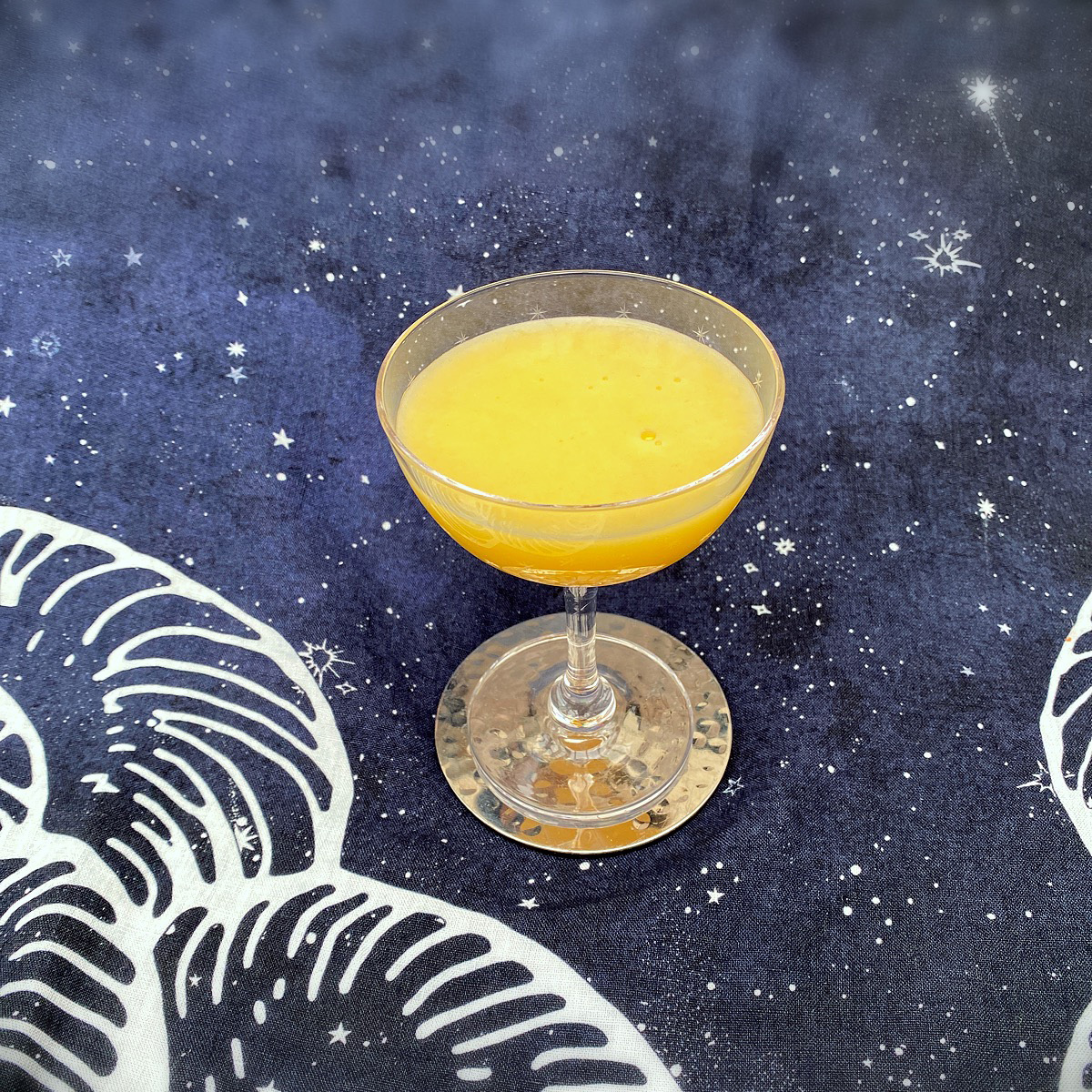 I also want to draw your attention to my two brand new Christmas breakfast recipes for Ocado. Don't panic! I'm not trying to make things complicated: quite the opposite. Christmas Day is busy enough in the kitchen, so these are recipes you can get ready, for the most part, on Christmas Eve, meaning that you can serve up a special breakfast on the Day itself and still keep a smile on your face. If you like a savoury start to the day, then look no further than my Breakfast Strata — a cheesy, eggy bake, stuffed with dark green spinach, red peppers and snowy mozzarella to reflect the colours of the season. To those who prefer something sweet (but not too sweet!), I proudly present my Breakfast Trifle. Light, tangy and fruity, with clementine-and-marmalade spiked berries and softly whipped yogurt and cream, this is gorgeously uplifting, and so seasonally beautiful with its scattering of pomegranate seeds, one of my most cherished Christmas ingredients. Which reminds me, I must also tell you that I've been adding some festive favourites to my Ocado Aisle — do pop in to see what'll be in my basket this December, from practical essentials for the Big Day itself, to gift ideas, to treats for the whole season.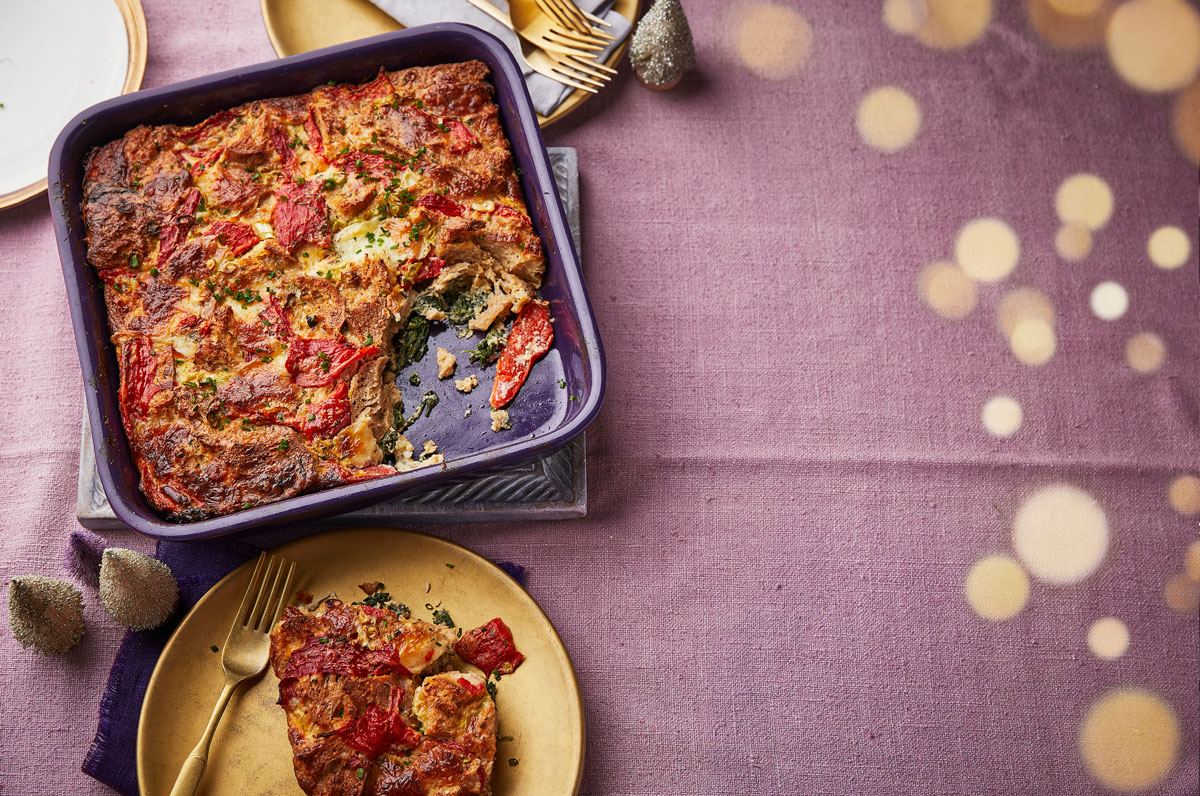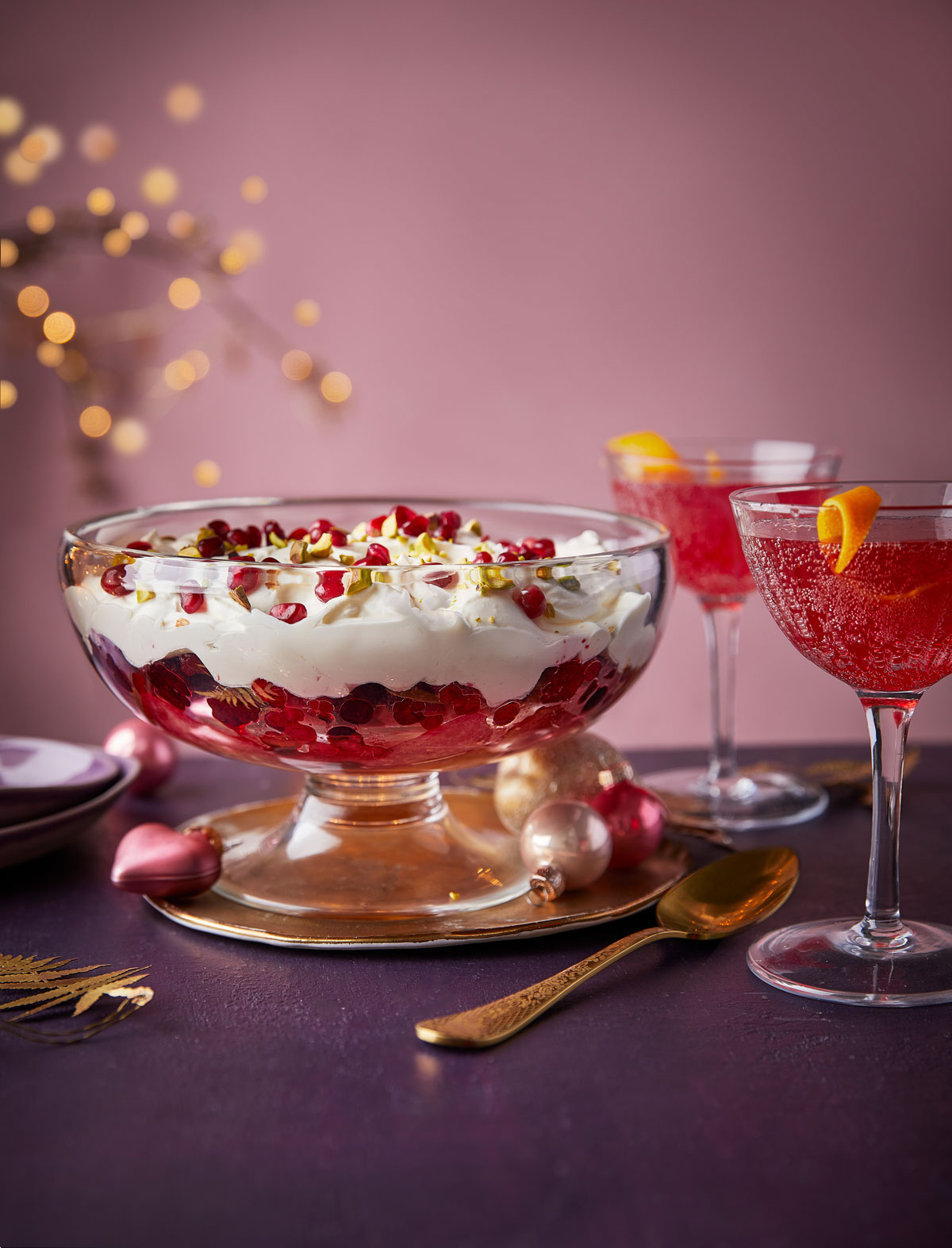 Time now for me to remind you of the wonderful festive Guest Recipes on the site. If you're planning a seasonal gathering, I'd point you in the direction of Ryan Riley and Kimberley Duke's Camembert and Chestnut Filo Christmas Crackers, Kay Plunkett Hogges' Festive Sausage Rolls, and Claire Saffitz's Chewy Molasses Spice Cookies. They all lend themselves beautifully to being handed around at a party. For the day itself, I can't help thinking that Zacchary Bird's Beet Wellington would be a perfect vegan centrepiece (if you want to ring the changes from my regular offering of a Roast Stuffed Whole Pumpkin with Gingery Tomato Sauce). I'd welcome some of Trine Hahnemann's Scandinavian Caramel Potatoes as a seasonal side, and Marcus Samuelsson's Hot Brussels Sprouts Slaw would zhuzz up any cold cuts leftover from Christmas Day. Though I have to add to this, Art Smith's divine Shaved Brussels Sprouts with Pine Nuts and Lemon. I adore Anja Dunk's beautiful book, Advent, for the whole season, and making her dried-fruit-studded Christbrot is a lovely way to spend an afternoon, even before we get on to the joys of eating it! For those of a chocolatey persuasion, there's Tom Parker Bowles' Black Forest Log which really looks the part! And for gluten-free friends, I have to point out Becky Excell's wonderful Gluten-Free Deep-Filled Mince Pies.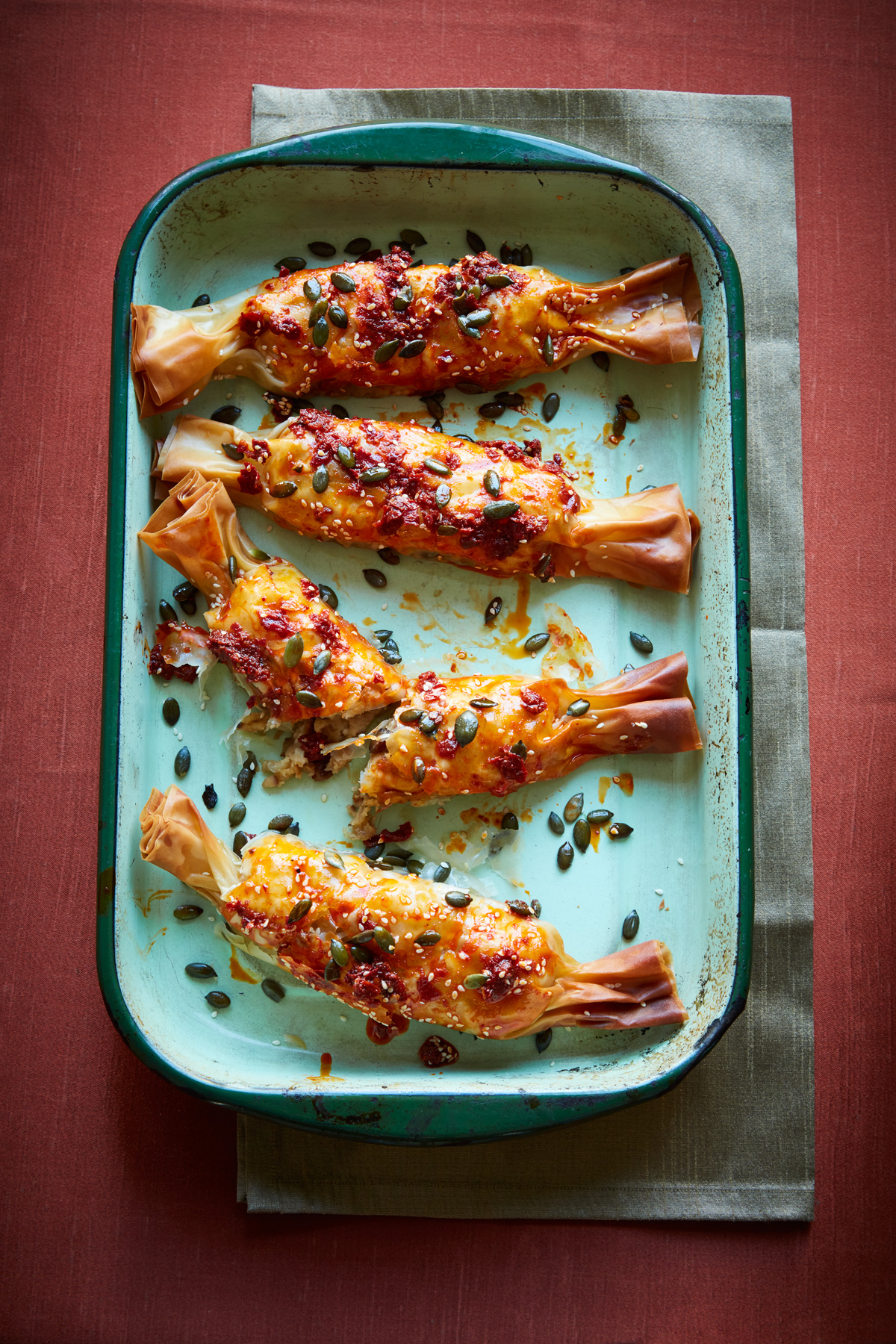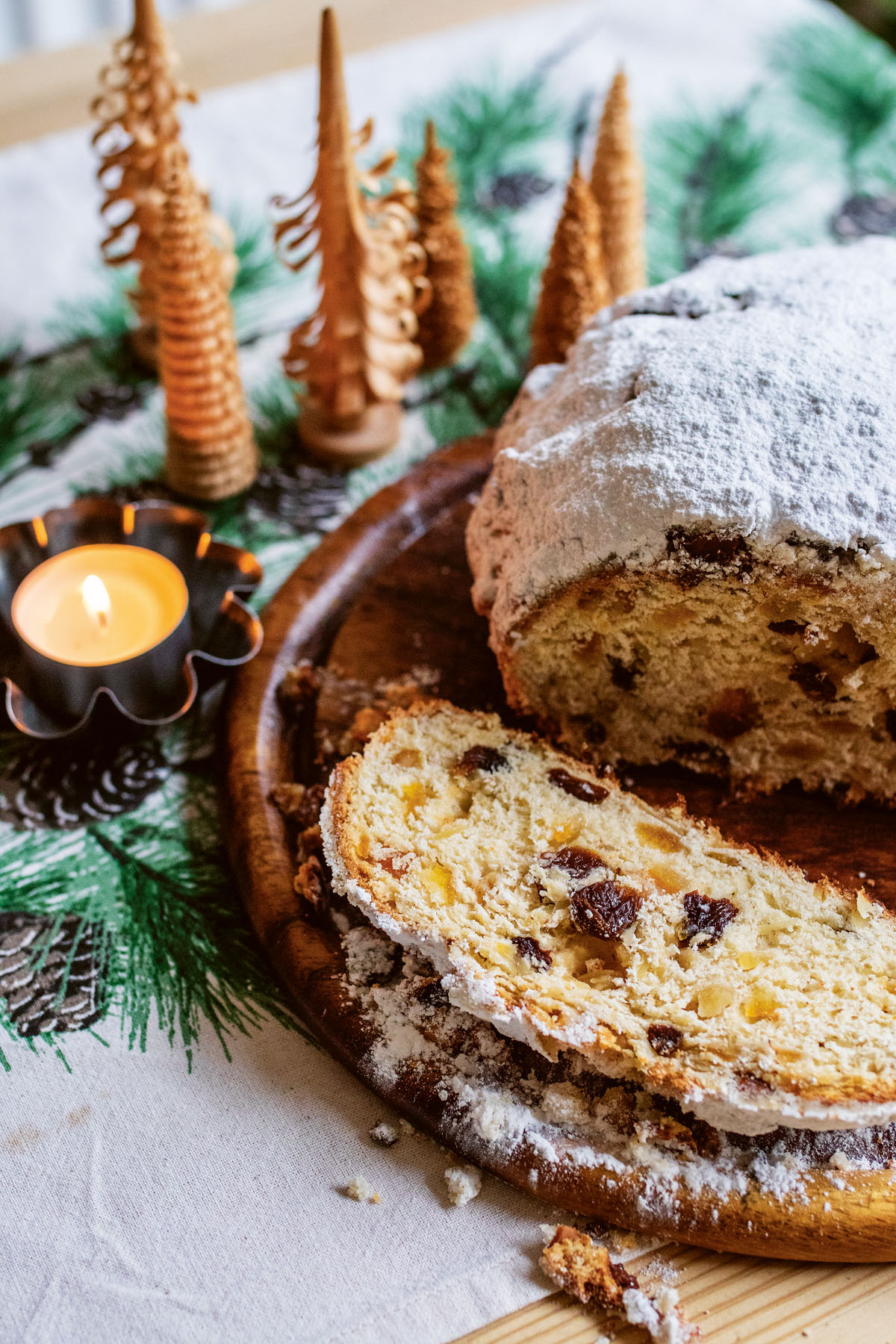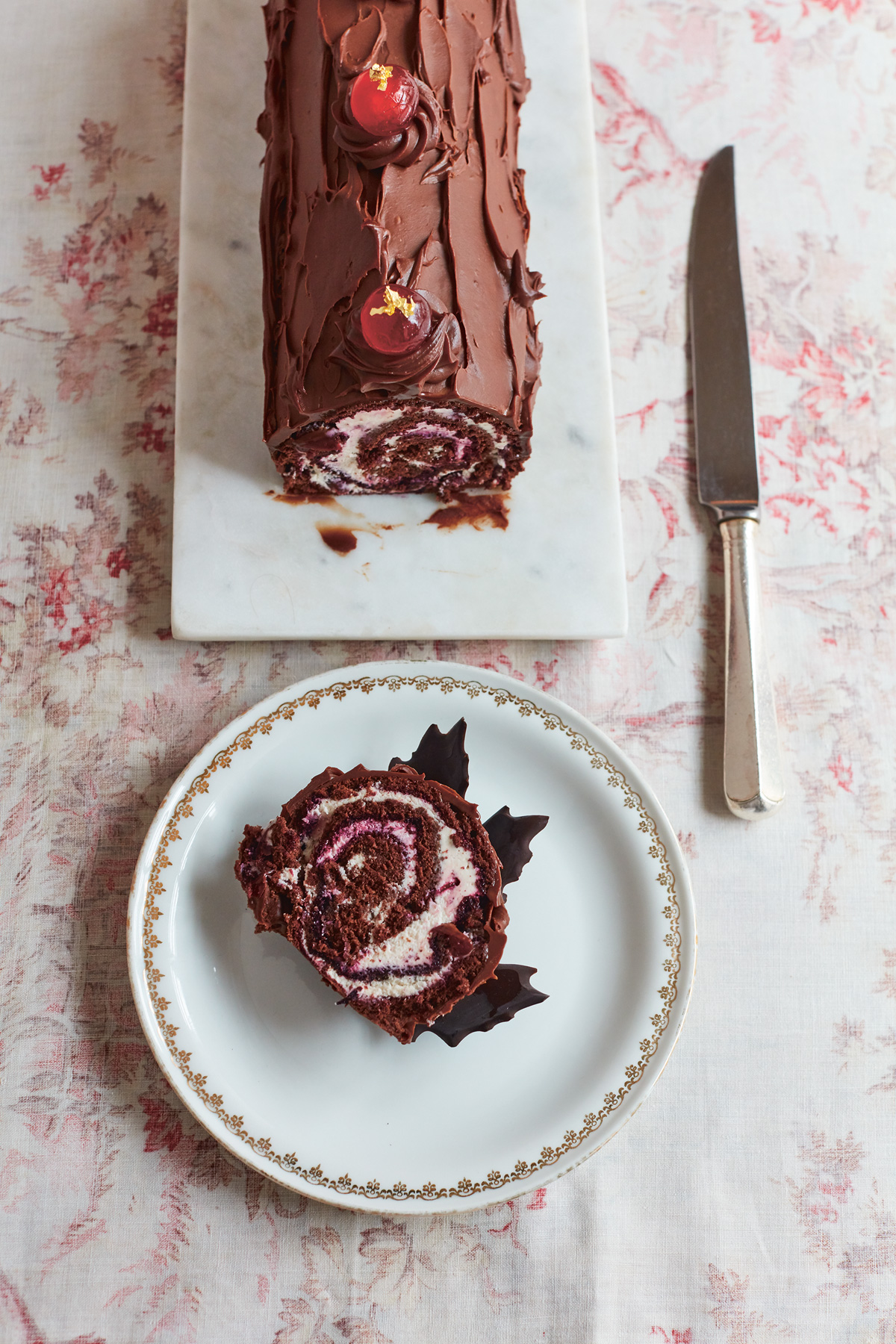 Glorious though it is to celebrate the new, most of you know that I am very much a traditionalist when it comes to my Christmas menu. I could list all my old favourites here for you now, but then you'd still be reading this on Boxing Day! Lots of them, anyway, will be popping up on the December Recipe Of The Day line-up, so I'll just confine myself to giving you some more general links for Christmas main courses; for sides; for desserts and sweet treats; for Christmas drinks; and to see all things Christmassy in one go!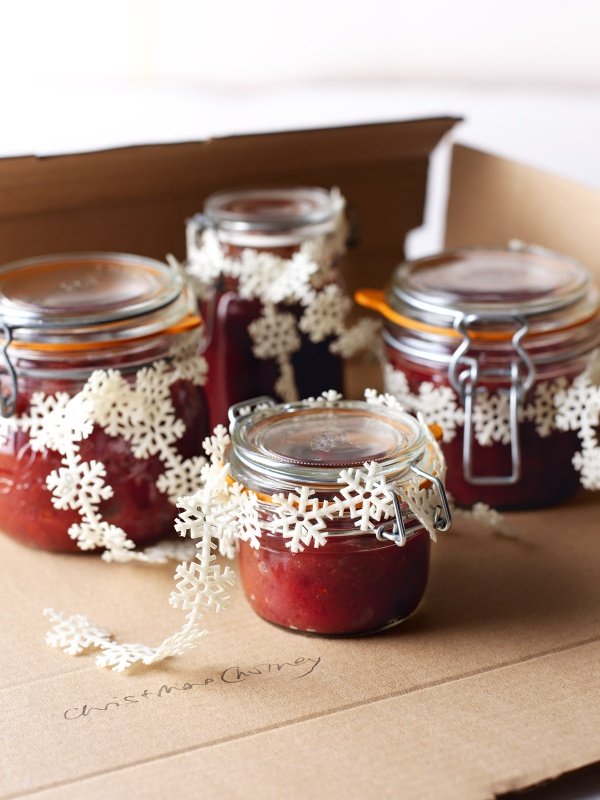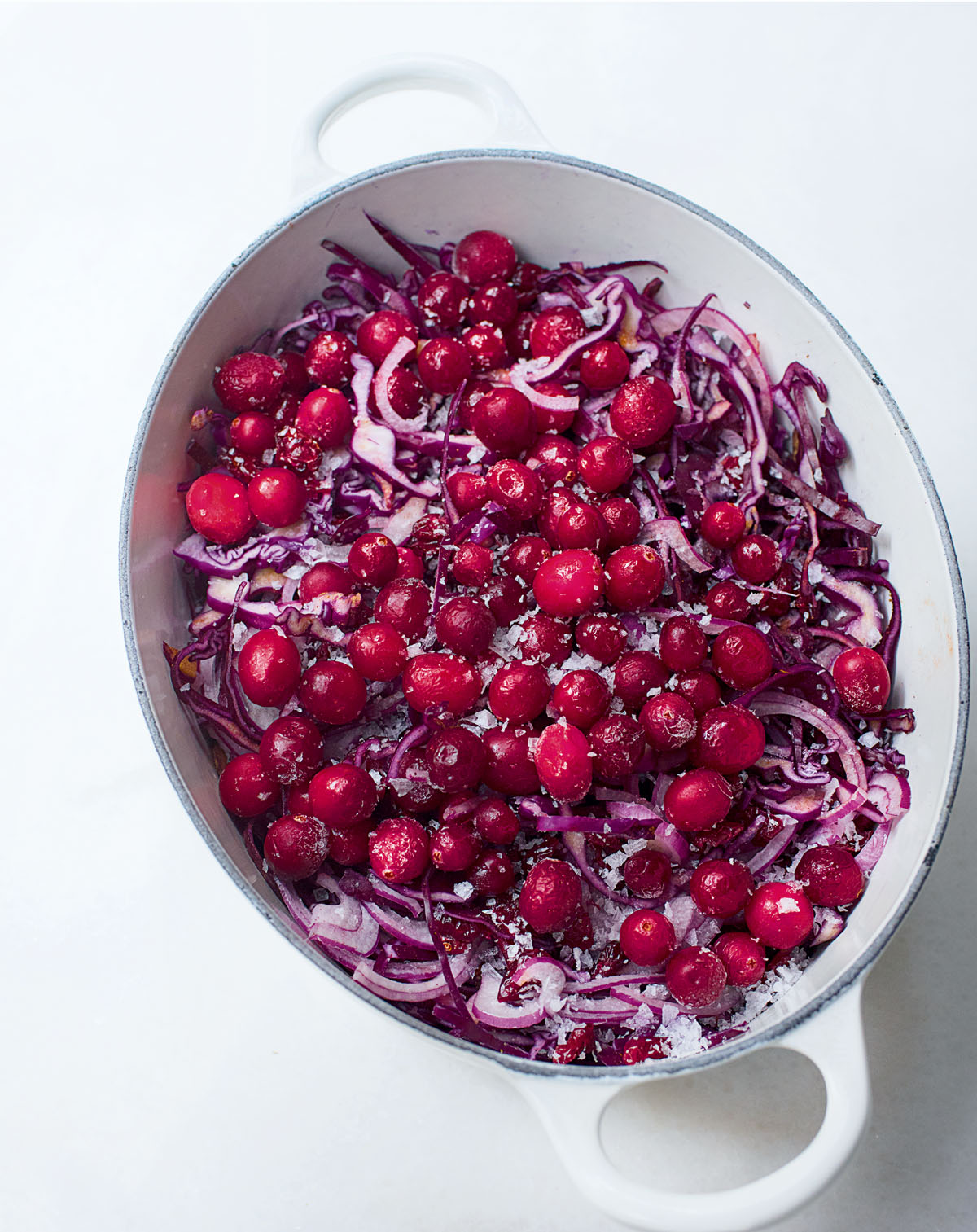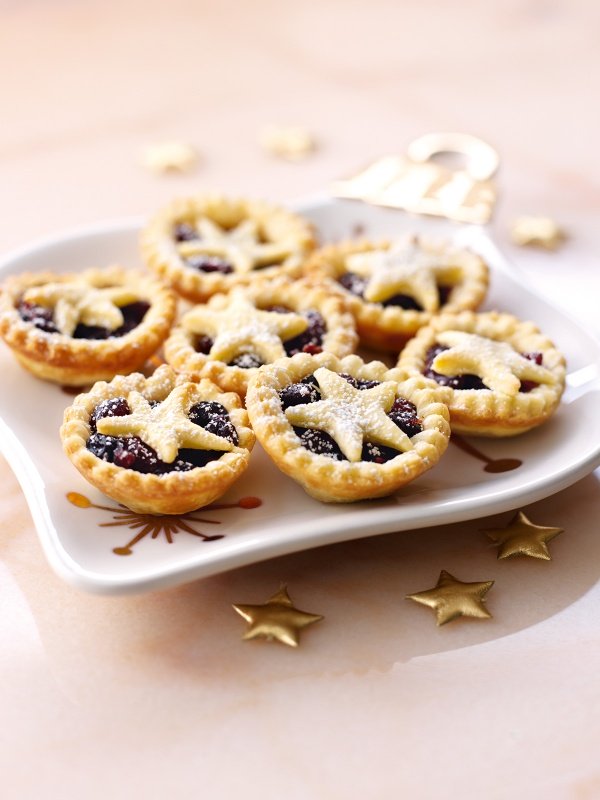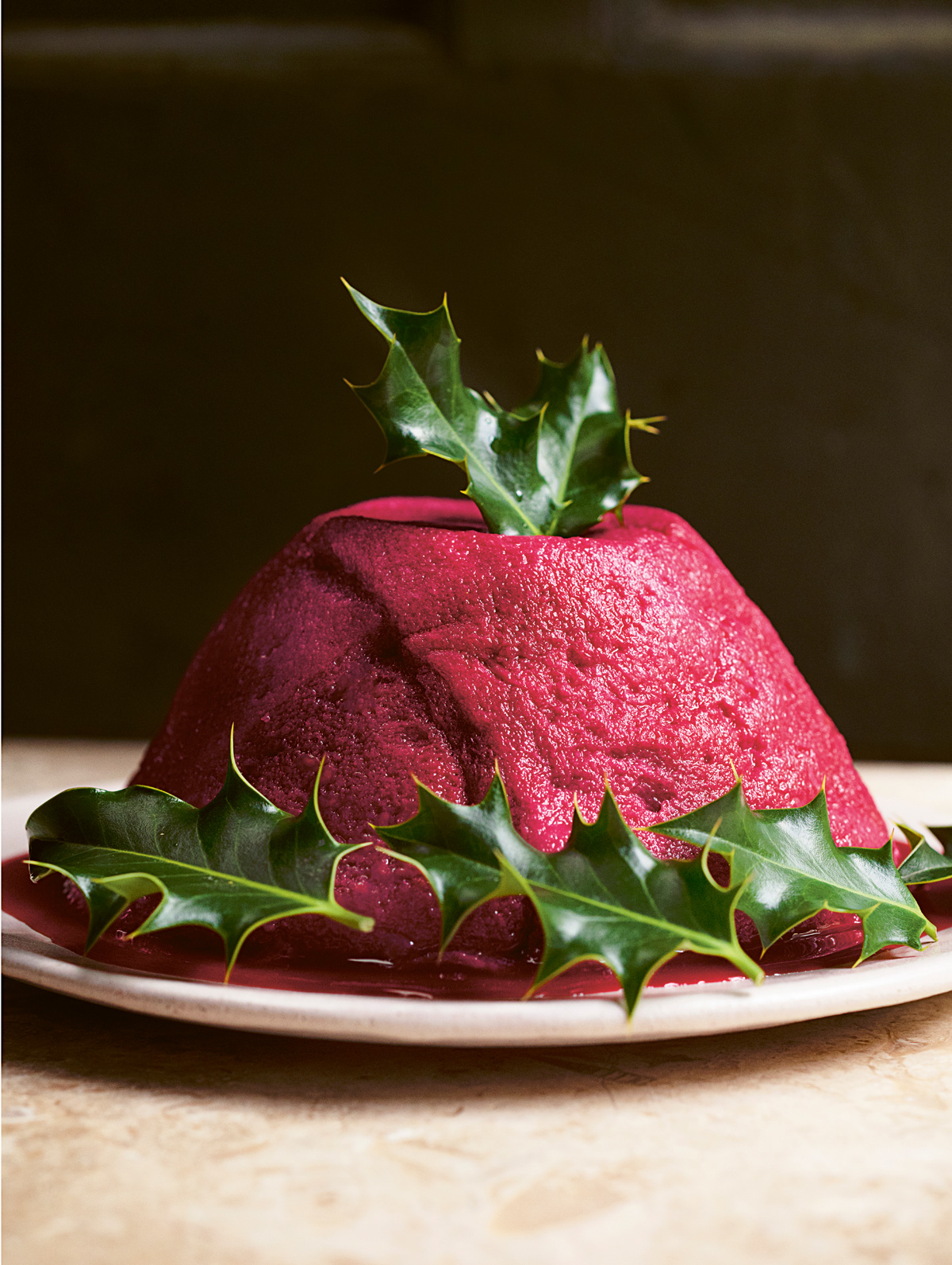 And finally — it wouldn't be Christmas without the Nigella.Com Christmas Pudding Hunt, which starts today! Many of you are regular entrants, but those of you who aren't can easily find out what it involves by clicking on this link. This year's prize is an Ooni Karu 12 Multi-fuel pizza oven with a 12 inch turning peel bundle worth £398 but free, of course, to the winner. Yes, I know it's not exactly the weather for cooking outdoors, but think of the Summer you'll have! I've got an Ooni pizza oven, so I'm so grateful to them for supplying this prize. On top of that, the winner will also receive a signed copy of NIGELLA CHRISTMAS, as will the five runners-up. The competition is free to enter, and open to everyone, so get hunting!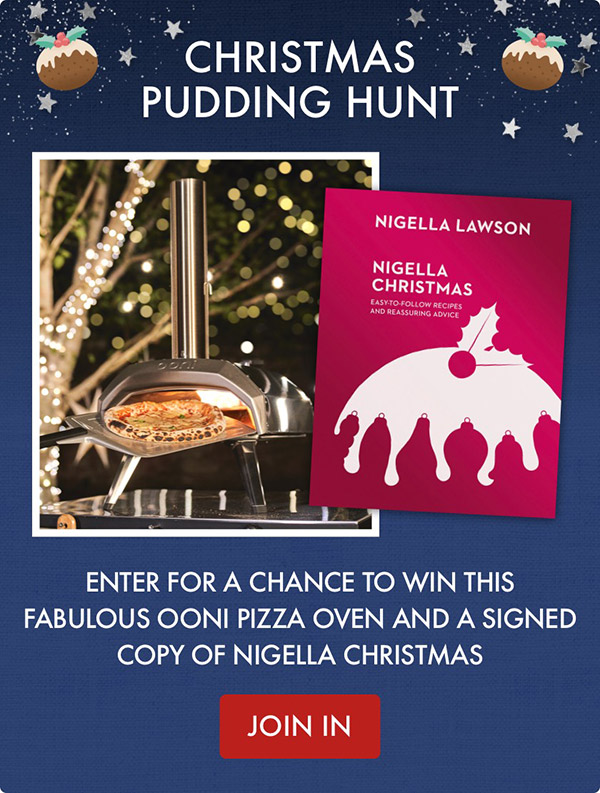 All that remains is for me to wish you a happy and healthy Christmas.